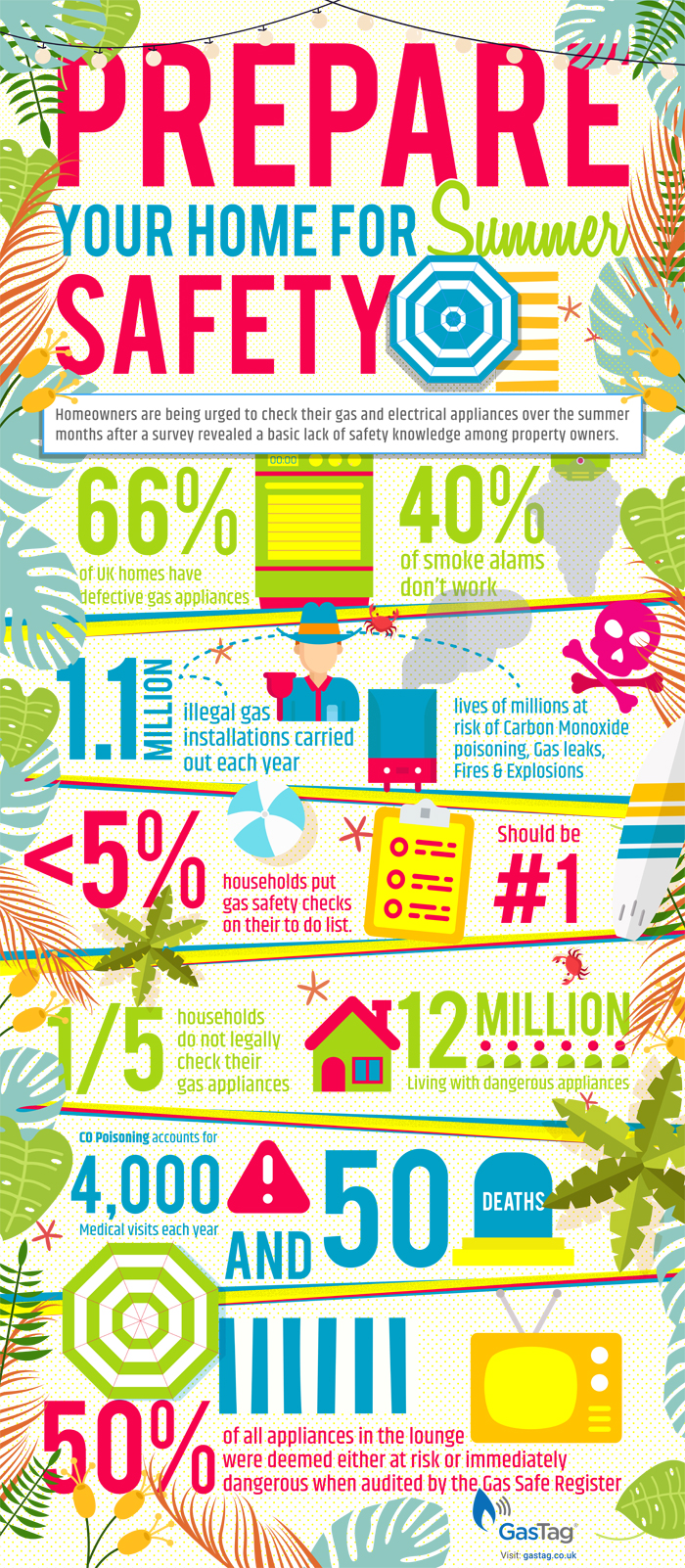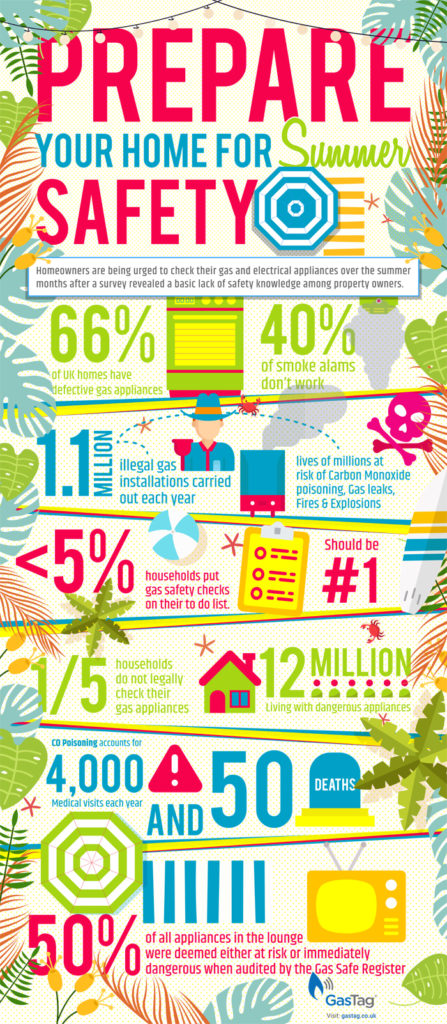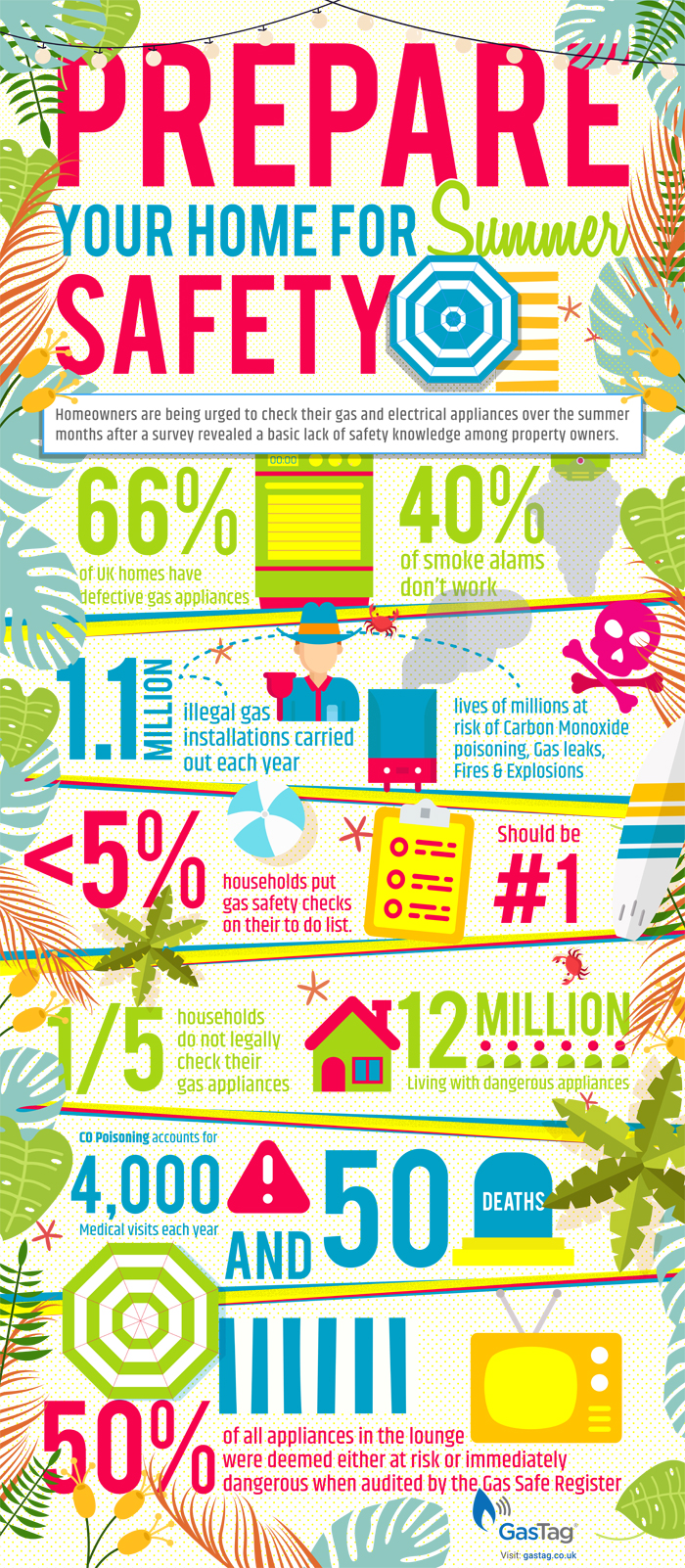 Homeowners are being urged to check their gas and electrical appliances over the summer months after a survey revealed a basic lack of safety knowledge among property owners.
New research reveals that 66% of homes in the UK have defective gas appliances and 40% of smoke alarms do not work.
There are also over 1.1 million illegal gas installations carried out each year – putting the lives of millions of people at risk of carbon monoxide poisoning, gas leaks, fires and explosions.
Leading RegTech company Gas Tag said the summer months are the perfect time of the year to check appliances in the home.
Gas Tag says booking a Gas Safe registered engineer to visit during the summer months will help to reduce the number of gas related incidents during the winter period.
Stephen Ullathorne, co-CEO of Gas Tag, said: "We all know how busy it gets at this time of year, but taking time out from our hectic schedule to ensure our appliances are safe could be a life-saver.
"Research tells us that fewer than five per cent of households put a gas safety check on their to-do list during the summer season, but it really should be the number one priority."
Gas Safe Register, the official gas registration organisation for the UK, says almost a fifth of households do not have their gas appliances legally checked, meaning as many as 12 million people could be living with dangerous appliances.
As many as 50% of all appliances in the lounge were deemed either at risk or immediately dangerous when audited by the Gas Safe Register.