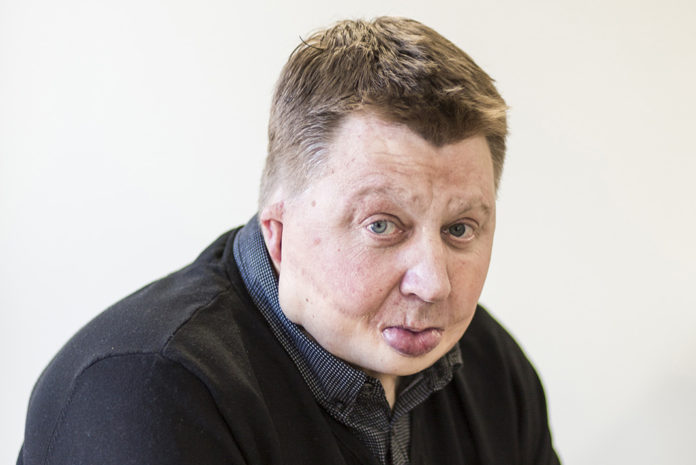 The Heating and Hotwater Industry Council, HHIC, has updated the commissioning checklist for the Benchmark scheme to take it into 2020 and beyond.
HHIC director Stewart Clements said: "Since its launch in 1999, the Benchmark scheme has been promoting quality for the installation, commissioning and servicing of domestic heating and hot water systems. A lot has changed since then, and it is important that the scheme reflects modern day best practice, standards, and legislation.
"As a result, there are a few changes you will notice now appearing on recently printed Checklist forms in order to make it more relevant and also to offer further improvements to the overall efficiency of the Benchmark system."
Copies of the new Benchmark Checklists and other scheme documents will be found with installation instructions and can be viewed at www.hhic.org.uk/resources.
A statement added: "Completing the Benchmark Checklist is already a means of meeting the commissioning requirements within Part L of the Building Regulations, and embracing Benchmark is the most straightforward way to help make sure you comply, as the documentation is already supplied with the appliance.
"Going forward, and to help make completing the checklist even easier, HHIC are currently investigating whether or not it is possible and feasible, to move the form online. This would mean that installers would be able to simply complete the checklist at the same time as registering the installation with Gas Safe, across different manufacturer brands.
"The online system is currently in the design phase and planned for launch by the end of 2020, further communications will be published regarding the launch in due course."