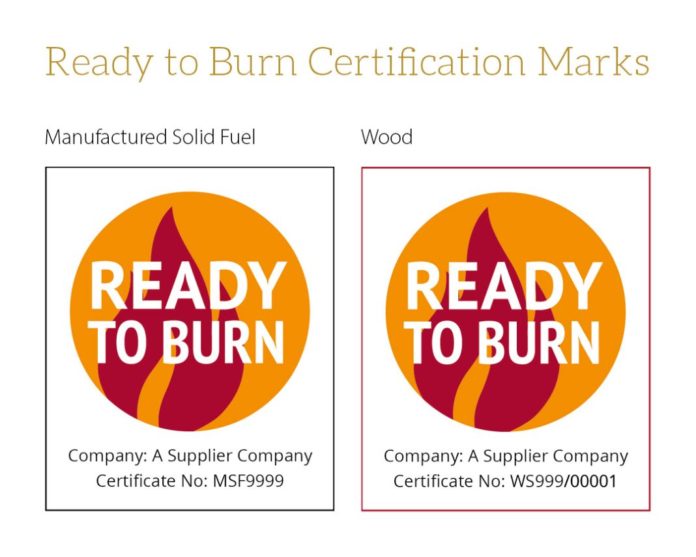 As new air quality regulations come into force, homeowners will need more advice from installers, highlights a new survey by HETAS.
From this month, the Air Quality (Domestic Solid Fuels Standards) (England) Regulations 2020 will ban the sale of wet wood and house coal and provide minimum standards for wood fuel and manufactured solid fuels which are certified under Defra's Ready to Burn scheme.
A new survey of 2,000 people undertaken by HETAS revealed that almost a third, 31%, of respondents have an open fire, woodburning or solid fuel stove in their home, and a further 12% of those surveyed said they would like to have one.
Bruce Allen, CEO of HETAS, said: "Ensuring customers know how to use and maintain an appliance and which fuel is best to use has never been more important. Our survey found that 26% of respondents had inherited their fireplace when they moved into a property, and others may not have had appliances installed by a competent person. This reveals that there are many regular users who would benefit from the knowledge and advice given by HETAS registered installers, service and maintenance engineers and chimney sweeps.
"The incoming legislation and the Ready to Burn scheme are geared towards ensuring people burn better by being able to easily identify the cleanest fuels to use in their home. Those on the frontline play a critical role in ensuring people understand the benefits of using modern heating appliances with the right fuel to minimise the impact that domestic burning has on the environment and our health.
"We believe that the additional backing and enforcement of the new air quality regulations to use cleaner fuel, along with raising awareness of using modern clean low emissions appliances, will make a huge difference to the environmentally responsible use of solid fuels and wood for stoves and boilers. The Ready to Burn scheme is a significant step to reducing harmful particulate emissions and improving air quality."
HETAS, the non-profit industry organisation supporting cleaner and safer choices for the use of biomass and other solid fuels, appliances and associated technologies, is running the 'Ready to Burn' certification scheme for Manufactured Solid Fuels (MSF) as appointed by Defra to meet regulations that come into force in England from 1 May 2021.