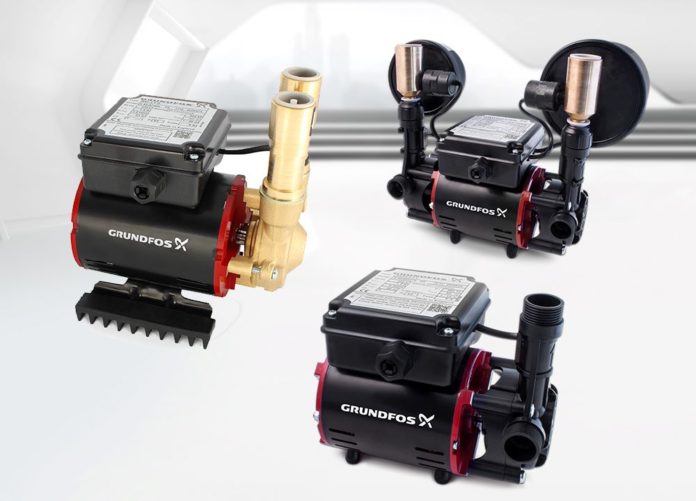 Grundfos' range of pumps have been present at some of this year's memorable sporting and festival moments.
In April all eyes turned to the new £1 billion Tottenham Hotspur stadium. The 62,000-seater ground was supported by a range of Grundfos specialist circulators and booster and pressurisation sets, that will ensure the delivery of the necessary pump power, the company has revealed.
For this year's Glastonbury and its 200,000 visitors, Grundfos put forward a coordinated approach to upgrade the pump motors to more energy efficient versions, the incorporation of a new precision dosing system and a remote monitoring system to improve data exchange.
At the Wimbledon tennis competition, meanwhile, Court No 1 was reconfigured with a retractable roof fitted and the pump solution to support this upgrade included 48 Grundfos Unilift drainage pumps. The role of the pumps was to quickly and effectively remove any excess water when the Great British weather set in, the company said.