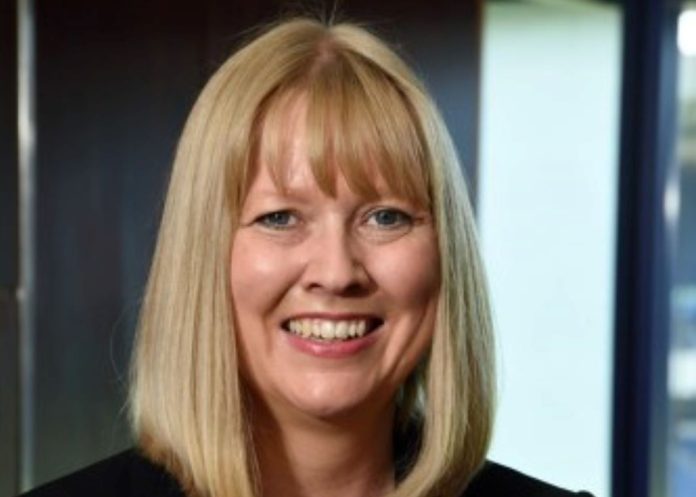 Plumbing and heating professionals across the UK have called on politicians to make room amid the Brexit tumult to focus on critical changes needed to create a resilient and sustainable construction sector.
A joint election manifesto issued by the leading trade bodies for plumbing and heating professionals in Scotland, Northern Ireland, England and Wales highlighted four key areas where change is required.
These included payment abuse, pensions, green economy targets and skills. The changes were aimed at creating a fairer competitive landscape where firms can develop and thrive.
The call to the incoming government has been issued by SNIPEF– the Scottish and Northern Ireland Plumbing Employers' Federation – and APHC, the equivalent trade body for the industry in England and Wales.
Together they represent 1,770 businesses and 25,155 plumbing and heating operatives.
SNIPEF and APHC say the bane of payment abuse is causing insolvencies across the sector, while encouraging poor standards of work and a reduction in investment. In addition, it was affecting the mental health of business owners worried about when or even if they will ever be paid for their work.
The trade organisations are urging legislation to impose penalties on serial late payers, while establishing the use of project bank accounts in the public sector. They also want new laws to protect cash retentions.
They are additionally pushing for amendments to current pensions legislation which is having devastating consequences for hundreds of UK plumbing and heating businesses.
"Owners of firms that have provided pensions to their employees through a multi-employer industry scheme are being hit with staggering bills under what is known as Section 75 employer debt," a joint manifesto stated. "Calculated on a buy-out basis which is expensive, these payments – which are not necessarily required by the pension fund – are burying otherwise financially strong businesses under a mountain of unaffordable liabilities."
SNIPEF chief executive Fiona Hodgson added: "In the most extreme cases, we are seeing firms fold as a result of these liabilities. But with no incentive for businesses to grow, there is a further economic drag as many more are downsizing, cutting back on investment and declining to take on new apprentices.
"For those now in retirement, these Section 75 payments are putting them under threat of personal bankruptcy. The 2019-20 Pension Schemes Bill does not address any of these unintended consequences, which is why amendments are required to take account of multi-employer industry schemes."
Meanwhile, to address the on-going skills shortage in the sector, the trade bodies also called for government support for apprenticeships. This includes backing for older entrants, where the costs for employers are higher.
"Plumbing and heating apprentice levels have not recovered from those pre-recession, during which they dropped by half," APHC chief executive officer John Thompson added. "We are now faced with a skills shortage, and in the light of Brexit the position is only likely to get worse.
 "Skills are at the core of our industry, so there are serious long-term consequences for our industry if we don't address this issue now."
The full SNIPEF & APHC election manifesto can be accessed here.