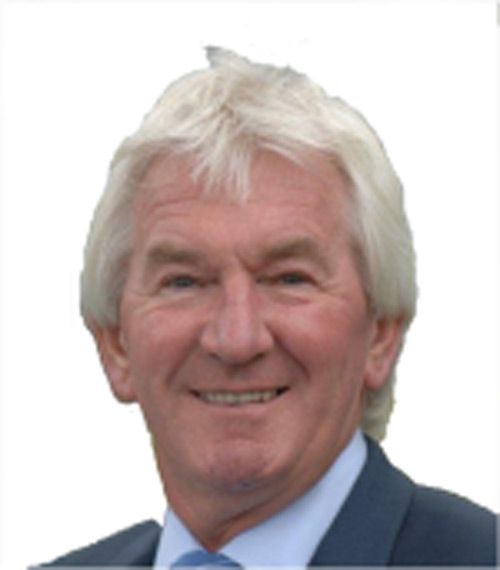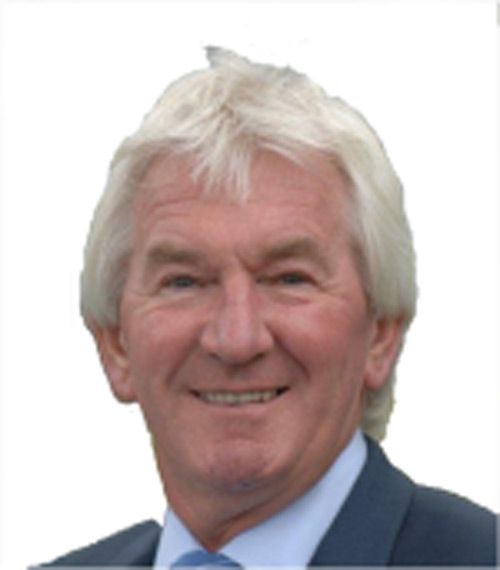 Following last week's announcement that funding to help homeowners make energy-efficient improvements to their homes under the Green Deal will stop, environmentalist, Peter Thom, is urging the government to work with industry to ensure a workable alternative is put in place as quickly as possible.
It comes as no surprise to Peter that the scheme has been scrapped. In an open letter to the Prime Minister earlier this year he announced that he was 'uncoupling' from the Green Deal as a Green Deal Heating Installer, citing changing qualification criteria and prohibitive costs making the initiative unworkable.
Peter said: "The scheme was meant to be easily accessible to all, but training and certification requirements have been a cost to small installer businesses and have diverted time away from making the all-important energy efficiency improvements to our customers' homes. At the same time consumers have been let down by baffling qualification criteria, leaving many unable to access funding to help them make the energy improvements they want.
"The facts are that less than two per cent of all installers bothered gaining accreditation as a Green Deal Installer and over 20% of those who did have already left the scheme as it was unworkable.
"At the so called 'success rate' of the Green Deal it would take over 500 years to eradicate fuel poverty and improve the UK's housing stock.
Peter continued: "The new Secretary of State for Energy and Climate Change, Amber Rudd, has seen common sense and withdrawn any future funding for the Green Deal, commissioning an independent review looking to create 'a new value for money approach'.
I take my hat off to her for finally seeing the errors of the scheme and admitting it by taking this early action and not leaving the scheme to flounder anymore.
"With fuel poverty still a major problem in the UK, policies tackling energy efficiency have to be a priority," said Peter. "Lessons can and must be learnt from the Green Deal.
"Ministers and industry need to work together without delay to put in place an accessible, workable scheme that will create more energy efficient homes and enable more people to live in affordable warmth. This in turn will cut carbon emissions, ultimately protecting our planet. We cannot afford to leave the Green Deal behind without a robust replacement and the heating industry is well-placed to offer the advice and guidance needed to make new policies work."