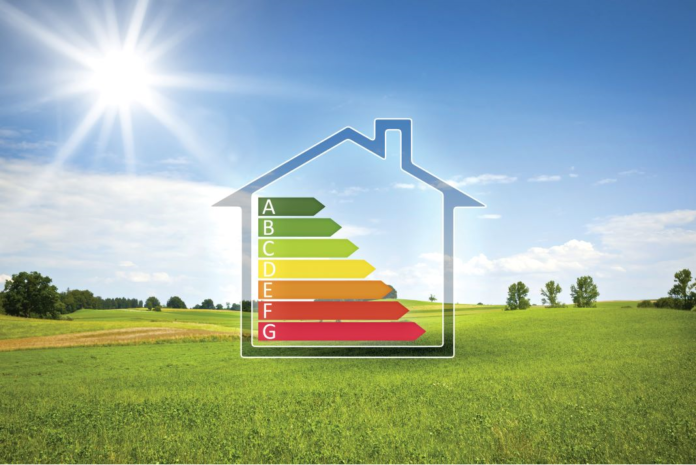 The Chartered Institute of Plumbing and Heating Engineering (CIPHE) has welcomed new green targets as a new government consultation begins.
It follows a series of ambitious new targets for a green building revolution by housing minister Chris Pincher, the CIPHE noted.
The targets included measures to ensure all new buildings are constructed to be highly energy efficient, building work in existing buildings meet new standards and measures are taken to tackle overheating in existing homes to be introduced to drive down costly bills for families.
The Future Homes Standard consultation targets plans to 'radically improve the energy performance of new homes, with all homes to be highly energy efficient, with low carbon heating and be zero carbon ready by 2025'.
New homes were expected to produce 75-80% lower carbon emissions by 2025, compared to current levels, and 31% lower carbon emissions from 2021.
Existing homes will also be subject to higher standards and those undertaking an extension will need to incorporate works that make homes warmer and reduce bills.
New standards also cover ventilation in high-risk non-domestic buildings, such as offices and gyms, plus a new "overheating mitigation requirement" in the Building Regulations.
With the standards being brought in over a short timescale, the government will introduce 'stringent transitional arrangements', the CIPHE expected.
Kevin Wellman, CEO of the CIPHE, added: "The CIPHE welcomes the drive for energy efficient buildings and the path to net zero carbon emissions. However, these new standards are being introduced rapidly, into an industry fighting the effects of COVID-19, problems with the supply chain and a training crisis. To be successful, the industry has to work together and support must be given to help deliver on government aims."
The Future Building Standards consultation will run until 13th April, and can be accessed at https://www.gov.uk/government/consultations/the-future-buildings-standard
"It is vital that the industry makes their views heard on the path to net zero. Installers are at the forefront of environmental change and need to be involved in the process. The CIPHE is urging all those with an interest in higher performance targets for non-domestic buildings to take part in the Future Building Standards consultation, before it closes on 13th April," added Kevin.