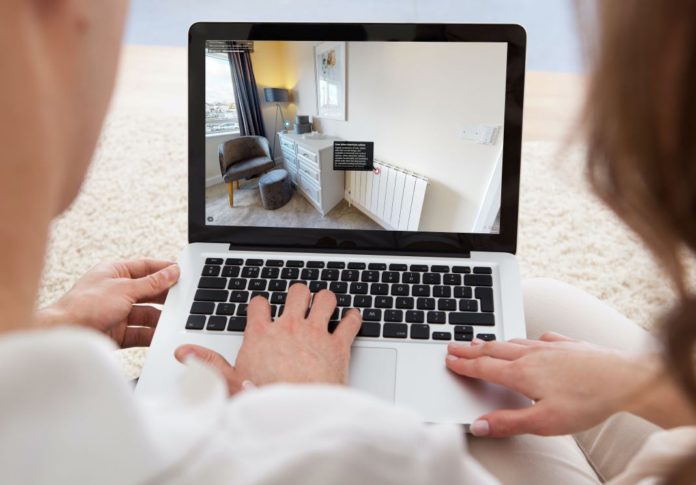 A new virtual house featuring a range of Grant renewable heating technologies has been added to the company's online Knowledge Hub.
Visitors can step inside this virtual reality house to see how a Grant heat pump, cylinder, radiators and underfloor heating system can be integrated to work together within the home.
Upon entering the house, visitors can virtually enjoy warm feet as they walk over the Uflex underfloor heating system in the hallway. Walking into the kitchen and heading towards the rear of the property, a Grant Wave cylinder can be found providing the property's hot water storage. Stepping out into the garden and to the right of the backdoor, a Grant Aerona R32 air source heat pump is sited neatly beside the property and efficiently operating at the heart of the renewable system in this home. Throughout the rest of the property, Afinia aluminium radiators have been fitted which effectively emit the heat into the rooms, a statement added.
For more details, visit www.grantuk.com/knowledge-hub