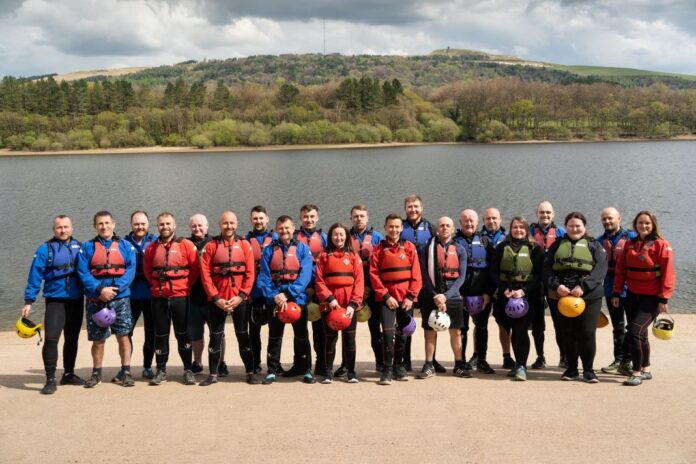 Wigan-based GMS Services, which provides Legionella management and control, is celebrating 25 years in business.
Launched in 1997 by Howard Parry, supported by his daughter, Gemma, who at the time helped out in the school holidays and is now company director, GMS has grown to be one of the leading water hygiene experts in the North West of England, a statement said. The company also provides national coverage for some of its larger clients.
GMS provides solutions to control Legionella bacteria, helping people that own and manage buildings keep occupants safe while complying with industry standards such as the Health & Safety Executive's (HSE's) ACoP L8.
The now 22-strong team was key to GMS' success, it added. MD Howard Parry said: "We look for staff who have the desire to progress and improve their standing in the water hygiene sector, while meeting GMS' commitment to reacting to client requirements in a speedy professional manner.
"I would like to congratulate all our dedicated team for their accomplishments over the years. Our staff are integral to GMS' achievements, including the acquisition of new clients, who join us on a monthly basis thanks largely to word of mouth recommendations.
"No sales team, no gimmicks, just professionalism in understanding customer needs and expectations – and then exceeding them."