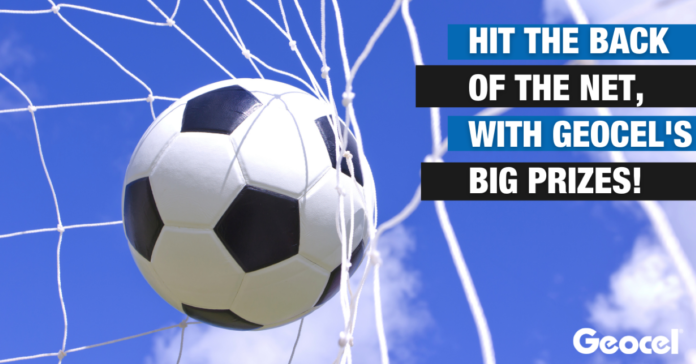 Sealants and adhesives brand Geocel will be promoting its recently launched ecoSEAL and THE WORKS PRO products on pitchside advertising throughout this Premier League and EFL season.
The company also announced it will be hosting free-to-enter competitions on its Facebook page with the chance to win prizes such as a PlayStation 5 and FIFA 21 bundle.
The advertising follows the 2020 launch of the company's ecoSEAL system and THE WORKS PRO multi-use sealant and adhesive. With ecoSEAL, Geocel's sealant products are now available in a foil for use with a unique reusable sleeve, while THE WORKS PRO can be used to seal, fill, and quickly bond virtually any surface, wet or dry – inside or out.
For every televised Premier League fixture that features Geocel's ecoSEAL or THE WORKS PRO advertising, the brand will be giving away a PlayStation 5 and FIFA 21 bundle. For select televised EFL fixtures it will be holding a range of competitions to win prizes such as an MR052 Makita Cordless Radio, as well as some Geocel branded merchandise.