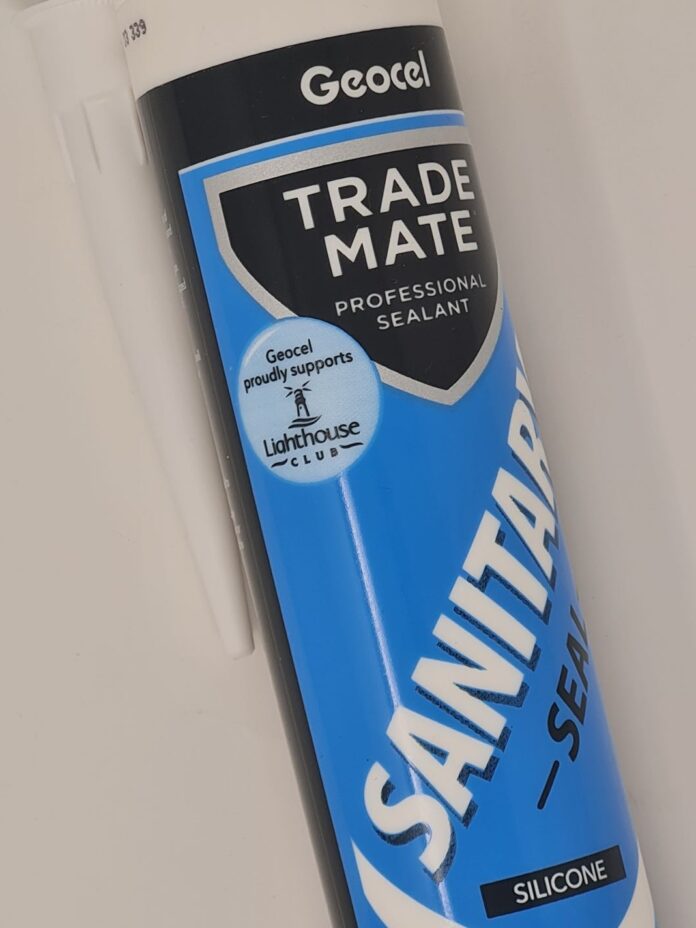 Geocel, one of the UK and Ireland's leading sealant and adhesive suppliers, has renewed its partnership with the Lighthouse Construction Industry Charity (Lighthouse Club) for 2022.
This follows a combination of fundraising activities and corporate donations that raised £13,390 for the charity in 2021.
The charity delivers a variety of free construction focused training programmes to support the industry including hour long interactive wellbeing sessions and the MHFA England, Mental Health First Aider qualification.
Since announcing the partnership in March 2021, Geocel has held a series of fundraising activities to promote the Lighthouse Club, including golf days with customers in the UK and Ireland.
As part of Geocel's continued support, the Lighthouse Club's helpline has also been promoted on the company's Mate range cartridges, a statement said.
"We are immensely proud of Geocel's contribution to the Lighthouse Club," said Laura Hettenbach, Geocel senior trade brands campaign manager. "The organisation provides incredible support and life-saving guidance to those in our industry who really need it. We are delighted to have renewed our partnership with the Lighthouse Club in 2022 so that we can continue to fundraise throughout the year."