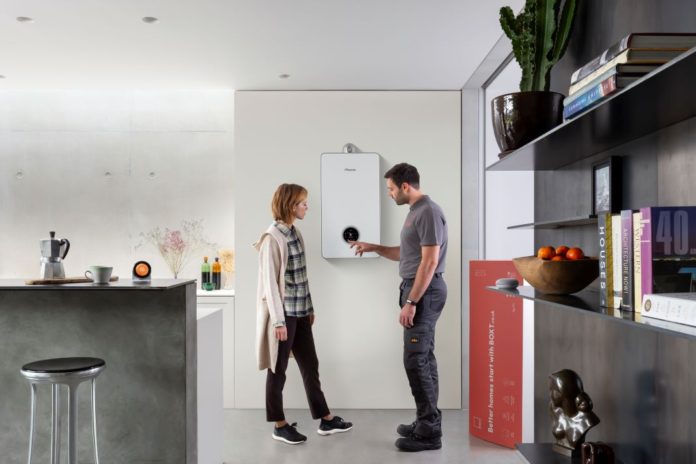 Worcester Bosch has found some alarming truths among homeowners when it comes to boiler maintenance, which has deteriorated during lockdown.
As Gas Safety Week begins (14th to 20th September), the boiler manufacturer has found almost a third of boilers were overdue on checks, with lockdown measures delaying these further given the restrictions on people entering houses.
A quarter of those surveyed also admitted that they were unaware that their boilers should be checked every 12 months. One in five of those renting said they were unaware if their landlord had had a gas safety check undertaken on their boilers – even though it's a legal requirement.
The company also found that a quarter of Brits believed a boiler would only last up to five years, when in fact with the correct maintenance they can actually last up to two decades.
Martyn Bridges, director of technical communication and product management at Worcester Bosch, said: "Our findings are alarming, however sadly not too surprising. Heating appliances such as boilers are regularly overlooked by homeowners, even though if not properly maintained they can cause a number of issues.
"Having your boiler regularly serviced can ensure it is running efficiently and safely, as well as avoiding unavoidable – and sometimes costly – issues later down the line. Gas Safety Week is as good time than any to book your servicing in and ensure you and your household stay safe – and your pockets stay fuller – as we head into the colder months."