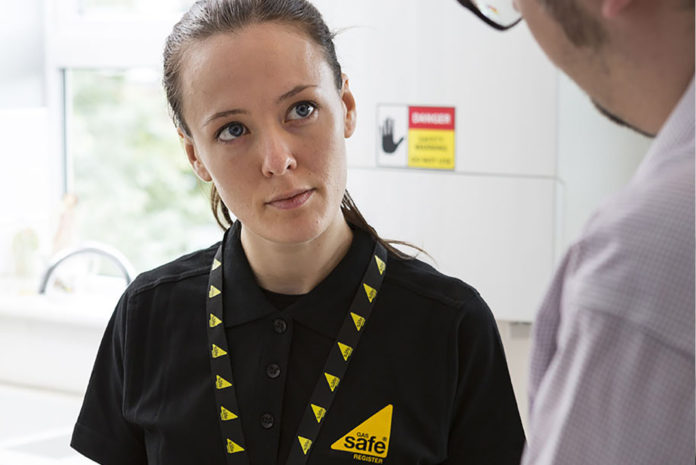 Gas Safe Register has updated its advice on the ongoing COVID-19 outbreak.
It amended its guidance following the Prime Minister's announcement to put the nation on lockdown yesterday (23 March).
Up until the announcement, engineers were advised to take all precautions when entering people's homes.
But with a three-week lockdown, the HSE is seeking government guidance on what gas engineering services will be considered essential.
Gas Safe said it expected to suspend gas safety inspections until the guidance was provided.
"We had already suspended all of our Inspection Events for the time being, and are looking at suitable alternatives to attending an event in person. This work will continue, and we will communicate details of these as soon as they have been decided," Gas Safe added.
View the full Gas Safe Register guidance here.