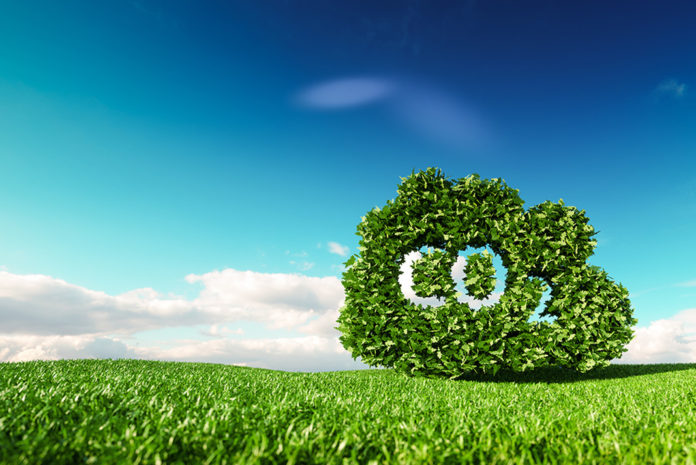 With 17% of carbon dioxide (CO2) emissions in the UK coming from domestic heating and cooking and 34% from transport, to 'Green GB' we need to green our gas and use it for heat and transport, the Energy and Utilities Alliance (EUA) has warned.
To mark the launch of Green GB Week, the EUA is urging the government to work collaboratively with industry (those in the know) to green Great Britain by greening the gas grid.
Mike Foster, CEO of EUA, said: "Our world leading gas grid is a national asset, invested in for decades to deliver gas into the homes of 85% of the UK population. Not only that, it can play a pivotal role in low carbon transport, through the use of natural gas vehicles, such as HGV's.
"Gas can be supplied to the vast majority of homes, meeting peak heat demands, in a cost-effective manner, so surely it makes sense to see how this source of energy can become "green".
"Green gas is being increasingly recognised as the preferred solution to meet UK heat demand, which is seasonal and demands a flexible supply. Our members are poised to deliver; we now need that green light from the government and to work collaboratively with it to introduce it into people's homes, businesses and into the UK transport network," he said.
"EUA believe that green gas addresses the energy trilemma by providing a secure, affordable and flexible source of energy. "
Green Great Britain week, held every year, is designed to highlight the opportunities clean growth offers the UK and raise understanding of how business and the public can contribute to tackling climate change.