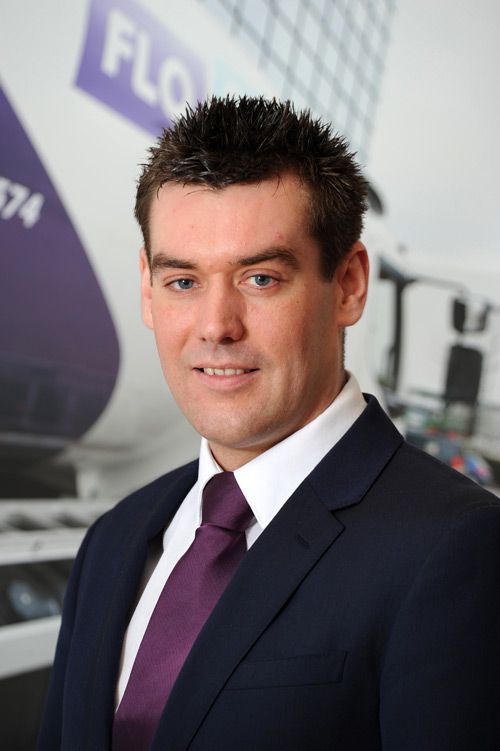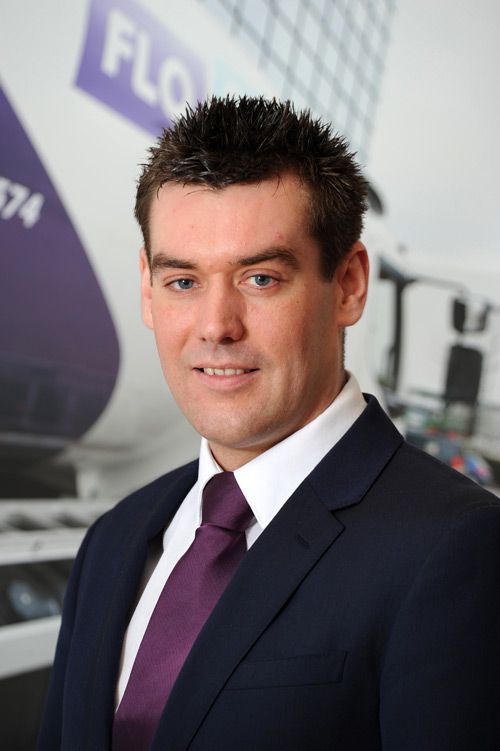 Flogas Renewables believes there is no need to panic despite the Department of Energy and Climate Change (DECC) announcing plans to stop Renewable Obligation (RO) subsidies for solar arrays under 5MW from April 1, 2016.
The consultation, released on July 22, also indicated that further spending cuts to the Feed-in Tariff (FiT) are in the pipeline – including an initial proposal to remove pre-accreditation from the scheme.
In the midst of what may seem like a period of uncertainty for solar PV, David Taylor, national sales manager, highlights the importance of acting now to maximise the opportunity at hand.
David said: "While some may feel the solar PV sector has been dealt a major blow by DECC, proposals to reduce the RO and FiT support, now is certainly not the time to panic.
"We've seen the solar industry go through its ups and downs over the years. It has faced similar setbacks in the past and yet it continues to find ways to reinvent itself and thrive in challenging conditions. Although changes to subsidy will undoubtedly cause some casualties along the way, solar is still a crucial part of the UK's future energy mix. It's important that people don't lose out on this by dwelling on the 'what ifs'.
"Despite the disappointing framework of the consultations, at the moment nothing is set in stone. It's likely that the decisions on the RO and pre-accreditation for FiTs will go ahead as planned – and that there are further cuts to come – but in reality we won't see the impact of these for at least another few months.
"In the meantime, there is an immediate window of opportunity. Now is the perfect time to sign up for assessments and to move existing solar projects forward. There may be uncertainty on the horizon, but in the UK, the boat for solar PV has far from sailed. It's very much still anchored.