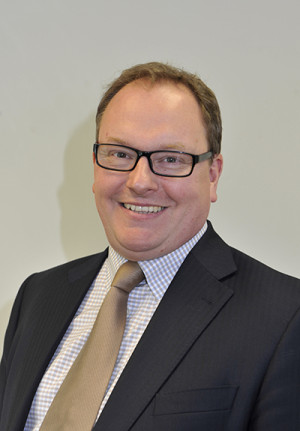 Energy and Utilities Alliance (EUA) has welcomed Bob Murray, as new president and Andrew Keating as vice president.
Mike Foster, chief executive of EUA, said: "I am delighted to welcome both Bob and Andrew, whom together have worked within the industry for many years and have been active supporters of EUA. I look forward to working with them both as we embark on a challenging time for the energy and utilities industry."
Bob has over 40 years' experience in the energy industry having worked at British Gas, Transco/National Grid, the Inexus Group and Skanska UK. He is currently employed as director of business strategy at PQMS Training. Bob said: "It is a real privilege to become president of EUA, with its proud history, now helping to shape the future of the energy sector."
Andrew Keating is the marketing director, UK and Ireland for Baxi Heating. Andrew joined Baxi in September 2011 as marketing director for residential boilers. In March 2013 he was appointed marketing director for all Baxi businesses in UK and Ireland.