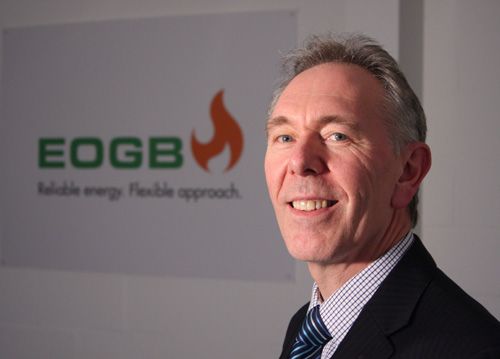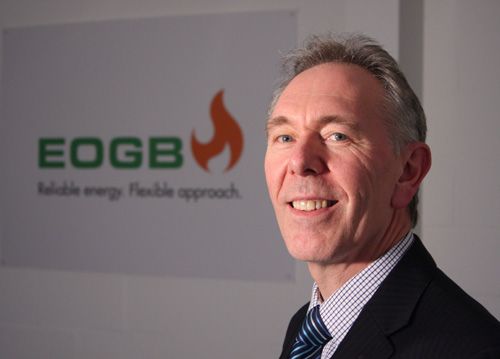 Burner manufacturer and distributor EOGB Energy Products has reported another successful year of continued growth in 2016, with total burner sales up by 23%.
Supported by a buoyant industry, the company saw a particular increase in the sale of commercial gas burners, closely followed by oil burners for domestic applications.
Training also continued to flourish, with a wider range of courses available and a 21% increase in the number of engineers completing oil training at the EOGB training facility in Cambridgeshire.
Investment in research and development has been a key priority in 2016 and EOGB's first blue flame burner is a milestone development for the company. This is due to be launched in the Spring, ahead of new regulations on flue gas emissions which come into force in September 2018.
EOGB has also enhanced its service portfolio through introducing and marketing a 'Heating Health Check' service which enables organisations to see what cost savings can be achieved with only minor adjustments to their heating system burners.
Paul Barritt, managing director, said: "We believe that our success is not only down to the industry as a whole, but as a result of our investment in good people with strong technical knowledge of our products and the wider industry, as well as providing excellent customer and technical support. We have exciting plans for 2017 and it promises to be another strong year for EOGB."