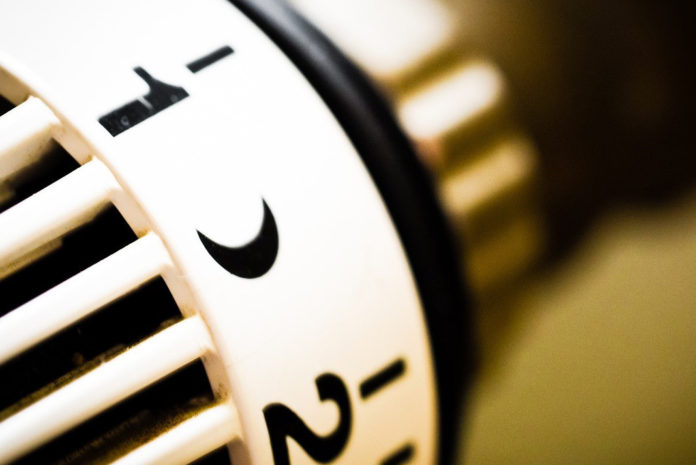 Moves by energy regulator Ofgem to rise caps on gas and electricity bills have sparked concern for UK households.
Ofgem last week announced that the default tariff price cap will increase by £117 and pre-payment meter cap by £106.
Lisa Evans, spokesperson for www.MyJobQuote.co.uk, said: "We deal with hundreds of quotes from homeowners experiencing problems with their boilers and heating, so know how much of a sensitive issue it is and how hyperaware they are of their energy bills, and what could happen if they are unable to pay. This certainly isn't going to wash well with your average homeowner."
The regulator's increase was to reflect higher wholesale costs, it said, and households were urged to switch providers to save money.
"Last year higher oil prices, amongst other factors like the higher demand for gas from the 'beast from the east', led to a rise in wholesale gas prices. Because of the importance of gas as a source of electricity generation, this also led to higher wholesale electricity prices," Ofgem stated.