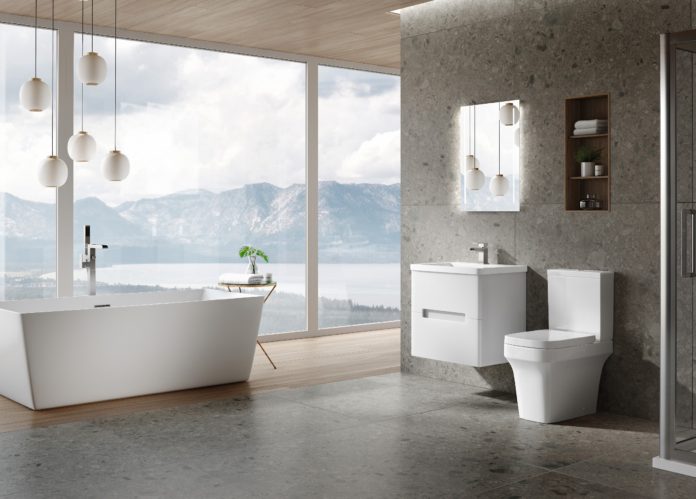 Alliance Sanitary Products has invested £100,000 in rebranding as Highlife Bathrooms in a bid to establish itself in the consumer retail market.
The East Kilbride-based bathroom company has set a new brand identity and added 100 new products to its offering.
These included new full-suite bathroom, mirror, tap and mixer ranges, rimless WCs and wall-hung furniture.
Charles Kyriacou, co-owner of Highlife Bathrooms, said: "During the 15-years since founding Alliance, the market has changed beyond all recognition. Bathrooms are no longer a purely functional element of the home, but instead reflect the tastes and aspirations of homeowners.
"Our passion is bathrooms, and we're dedicated to providing beautiful bathrooms with innovative products and an unrivalled attention to detail. By keeping our expert eyes on global trends and cutting-edge developments, we feel the offer we have for the consumer retail market is not only one of the very best currently available, but is one that will continue to be so for many years to come."