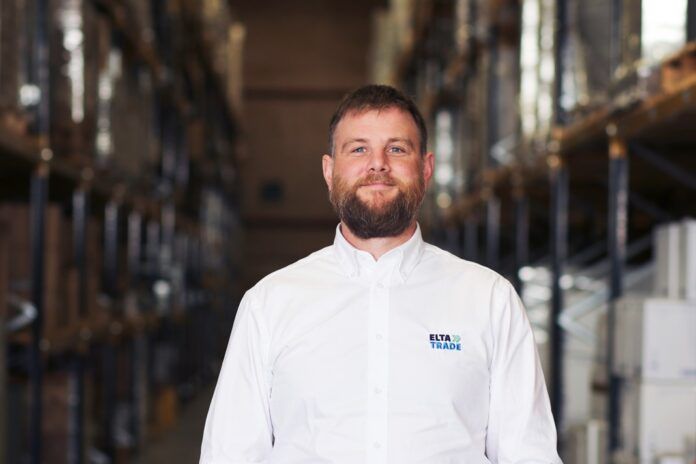 Elta Fans has launched a new division, Elta Trade.
With many people not realising that residential ventilation systems must adhere to the buildings regulations alongside needing to test its airflow rates, Elta Trade said it aims to help contractors ensure their set up is compliant.
Around 904,000 homes in England are impacted by damp and mould problems, according to the 2021 English Housing Survey conducted by the government.
In February 2023, the Housing Ombudsman reported a 77% increase in the enquiries and complaints of damp, mould and leaks from 2020-21 to 2021-22. Elta Fans has said that it aims to address this by launching a brand specialising in helping tradespeople find the most suitable fans and ancillaries to tackle these issues.
Tom Bell, Elta Trade's manager, said: "When creating a home ventilation system, choosing the correct solution can be a difficult task. At Elta Fans, we provide a variety of products from axial fans all the way to air handling units (AHUs).
"It seemed only right that we made the jump and formed Elta Trade, allowing tradespeople to easily find and install fans from a reputable brand they know."
Alongside advice, tradespeople will also be able to find the compliant ventilation rate for a room through the Elta Trade calculator.
Vikrant Bhatt, director at Elta Fans, added: "Elta Fans has been in the ventilation industry for nearly 50 years, and we want to continue that legacy by creating a dedicated division for the trade market.
"Having well-ventilated homes with clean air has so many benefits including the prevention of damp and mould growth, along with boosted mood and increased energy for occupants.
"Our motto throughout Elta Group is enhancing life through air, and that's why Elta Trade is so important as it will play an integral role to making homes better, and the lives of tradespeople easier too."