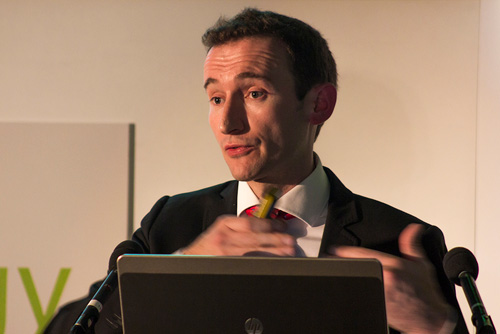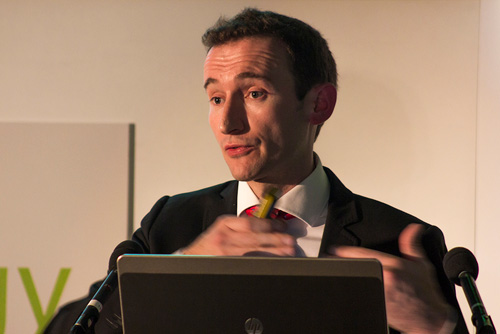 Elmhurst Energy, the energy performance measurement specialist, has welcomed the government's commitment to enforcing new Minimum Energy Efficiency Standards – particularly in the residential sector.
For those doubting the government's commitment, Elmhurst Energy would point to a recent meeting between the Department for Business, Energy and Industrial Strategy (BEIS) and the Residential Landlord's Association (RLA), where the RLA was warned "in no uncertain terms" that the measures would come into force in April 2018 and that there would be no delay.
The RLA also suggest that landlords who do nothing will be in a very real risk of be fined for not complying, while they also highlight the fact that tradesmen may be busy over the deadline period.
Stuart Fairlie, technical director at Elmhurst Energy, said; "The new standards have been around since April 2016 and savvy landlords have been in discussions with energy assessors on how to best meet the requirements for their properties over the past couple of years. The minimum standard of 'E' is for the vast majority of homes very easily achievable, through low cost energy efficiency improvements.
"The government is clearly ensuring that the worst performing homes ('F' and 'G' rated) are brought up to better standards in attempt to eradicate fuel poverty. Landlords need help in deciding what is best to do, no two homes are the same and the advice of experts will really help to make this journey smoother. There are grants and schemes available to Landlords, but they need to know where to look."
Key dates of which landlords should be aware:
Since April 1, 2016: All domestic tenants have the right to request energy efficiency improvements to their properties. This applies to domestic properties let under longer-term assured and regulated tenancies. Landlords will be unable to refuse consent to tenants' request to make energy efficiency improvements
April 1, 2018: It will be unlawful to grant new leases of residential or commercial property with an Energy Performance Certificate (EPC) rating below an 'E'
April 1, 2020: The regulation will expand to apply to all residential privately rented property which are required to have an EPC
April 1, 2023: this will be extended to include all existing commercial leases
Elmhurst Energy believes that many in the commercial sector have been preparing for these changes, understanding the risks of having 'F' and 'G' rated properties on their books and either making the necessary improvements or selling them on.
However, in the residential sector the picture is very different with many landlords either not knowing about the changes or yet to take the necessary action to comply with the regulations, landlords need to:
Obtain up-to-date EPCs for their properties, especially if they are old or out of date.
Seek advice from energy assessors.
Put a plan of action together to meet the requirements ahead of the April 2018 deadline.
Elmhurst Energy can help landlords with each of these steps. The company provides MEES training for energy assessors, landlords and interested property professionals and also keeps an up to date database of fully certified energy assessors.
For more details, visit: www.elmhurstenergy.co.uk.