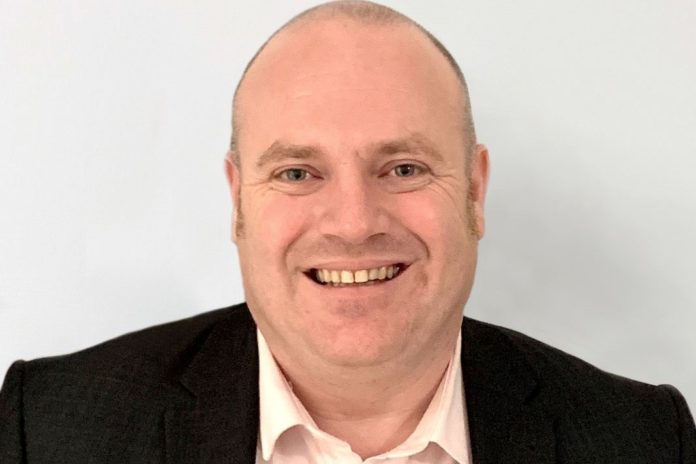 ELCO Heating Solutions has appointed Chris Armitage as area sales manager for North West England and North Wales.
Chris will be responsible for helping ELCO grow its market share in the region, driving sales of commercial heating, hot water, district heating and renewable products, including the company's latest range of commercial heat pumps.
He arrives at ELCO with over 13 years of commercial heating experience, having worked in a variety of different roles at British Gas.
Chris said: "I've been working with commercial heating products for over a decade and have always wanted to be involved with a leading manufacturer. So, when the opportunity to work with ELCO came along, it was the perfect move, allowing me to combine my sales background with an in-depth knowledge of commercial heating systems.
"ELCO's product offering is one of the finest in the industry, especially with the recent launch of its AEROTOP heat pumps and the company's move towards more sustainable heating systems. I'm confident I can successfully grow the customer base in the region and increase the company's market share during an exciting transitional period for the industry."