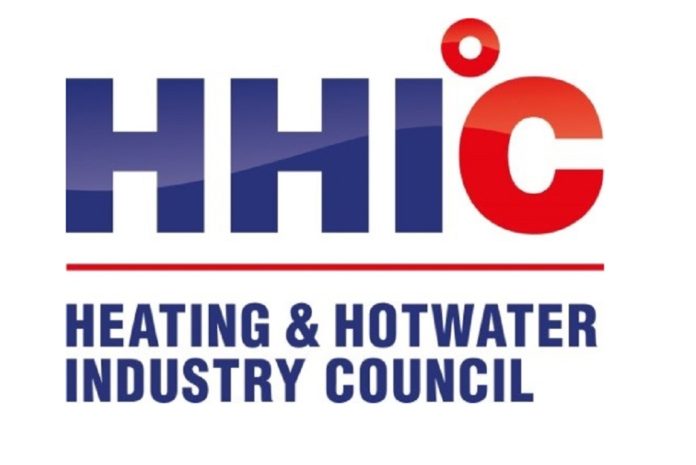 The Heating and Hotwater Industry Council (HHIC) has warned that the proposals in the Government consultation for the Energy Company Obligation (ECO3) threaten the livelihoods of thousands of heating and plumbing businesses.
The consultation is seeking views on proposed changes to the current ECO3 scheme. This includes:
Incorporating the TrustMark Government Endorsed Quality scheme (a result of Each Home Counts) into ECO3, as a route to demonstrating compliance with the most up to date relevant PAS standards and to ensure a sufficient consumer protection process and guarantees are in place.
Technical changes to the way First Time Central Heating is treated under the scheme.
Stewart Clements, director, HHIC said: "The HHIC has consistently argued that the industry needs the existing building regulations to be better enforced and to have access to greater resources. Better policing and adherence to current standards is needed. What is not needed is another layer of expensive red and blue tape. This additional complexity will almost certainly lead to worse outcomes for more vulnerable people, who could be misled into options they do not want or need."
"PAS2035 and Trustmark are potentially the most disruptive policy changes to hit the heating industry in decades and if we allow it to filter in unchecked, it could radically transform how heating engineers not only carry out their day job but whether they can operate at all.
"At present, ECO installers must comply with PAS 2030 which has been deemed bureaucratic, expensive and time consuming for the vast majority of heating installers. There are approximately 130,000 gas safe registered engineers in the UK and yet only 350 (0.4%) of them have registered with the scheme. Why is Government enforcing yet another scheme which is set to fail before it has even begun?
"A scheme that will financially benefit a number of accreditation companies and TrustMark, but not consumers, installers or ultimately Government who will see costs rise without any discernible change in delivery.
"Some will say that there is no cause for concern as ECO work is not compulsory and they can simply choose not to engage. We believe to adopt such a view would be naïve. This policy is sliding in below the radar. Once this standard makes its way into ECO it could (and most probably will) then make its way into Building Regulations and Gas Safe. The direction of travel is clear."