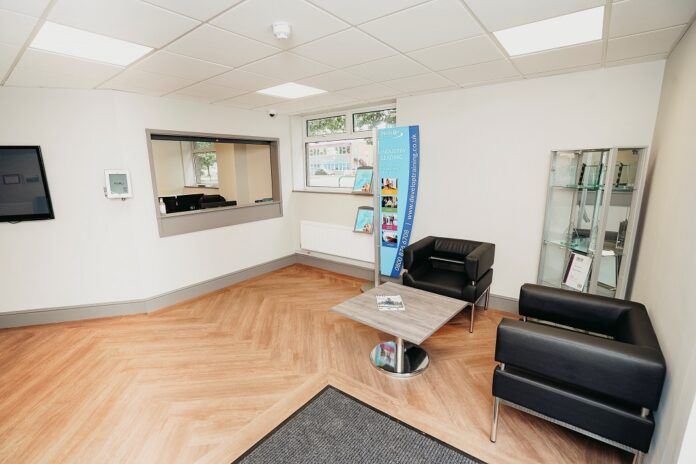 Develop has unveiled its new look training centre in Derby following an extensive refurbishment.
The renovations to the centre were made possible by a £500k investment from Develop and its parent company JTL, to upgrade its classrooms with new technology, as well as a full refurbishment of the centre's offices. The initial 16-week refurbishment project also involved modernising the centre's communal spaces including the reception, café, toilets and breakout areas.
With phase one now complete, delegates can also look forward to phase two of the project, which will involve a full refurbishment of all the practical training facilities and additional classrooms due to further significant investment from Develop.
As a result, Develop said it can deliver more courses for local and nationwide businesses covering a range of compliance and safety training across a number of industries including construction, defence, facilities management, healthcare, telecommunication and utilities.
Matthew Gray, operations manager at Develop, said: "We couldn't be happier with the results of the refurbishment of our Derby centre so far, as we are now able to offer our delegates cutting-edge technology and facilities as a result of the upgrades.
"Looking ahead, we are excited to progress the project further when we start phase two. This is the second training centre we've upgraded this year and the investment made by Develop demonstrates our commitment to providing high-quality training to delegates and businesses delivered by our expert trainers."