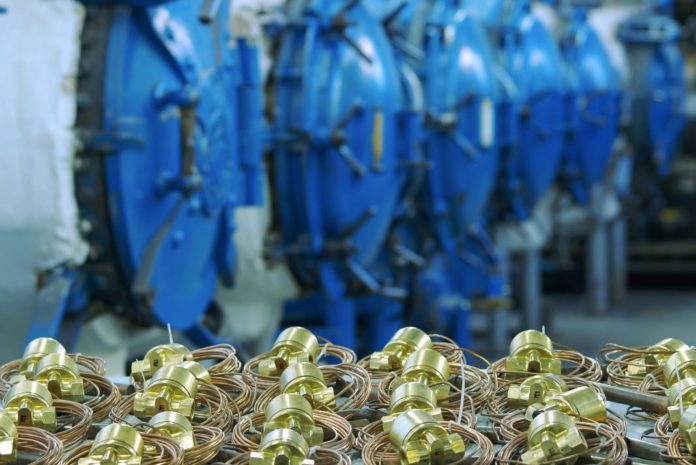 Further warnings have been raised concerning the dangers of using cheap, imitation fire-safety valves.
Engineering specialist Teddington has reported an increase in the number of its customers being offered counterfeit fire-safety valves, which have been manufactured outside the UK. The Cornwall-based company manufactures the OFTEC-approved KBB fire-safety valve, which protects properties that use oil-fired boilers from the risk of fire.
There were now fresh warnings for merchants and distributors to be wary of cheap imports that may not meet industry regulations, it said. Customers' concerns were first raised in early 2018.
OFTEC technical director Tim Lock said: "If oil equipment is for sale at a significantly reduced price, there is probably a reason why. The oil-heating industry prides itself on its safety record and we cannot let imitation products enter the marketplace. We would always encourage people to check with us first if they are unsure of the origin of equipment. We have a list of approved manufacturers and can advise accordingly."
OFTEC regulations state fire-safety valves should be inspected annually for any signs of damage or leakage at joints with the oil-supply pipe. The sensory capillary of the valve should also be checked throughout its length for any kinks or damage and to ensure it is adequately supported and protected.
Kenneth Maxwell, Teddington sales manager, said: "For over a year now, a number of our customers have come to us and said they've been offered fire-safety valves at a lower price.
"Our advice is to always check products have markings to indicate they have passed British safety standards. Don't be tempted into buying counterfeit oil equipment just to save some money or get a good deal. These are unknown, untested entities that could cost your home or even your loved one's life. Only buy from trusted suppliers."