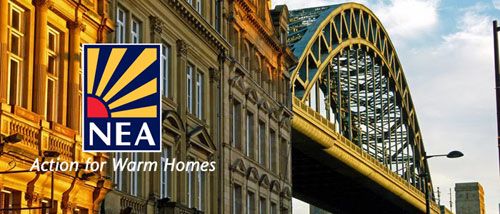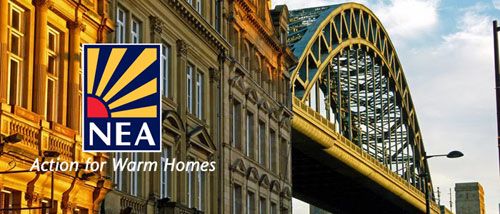 Daikin UK, has become a member of National Energy Action (NEA) the leading UK fuel poverty charity. NEA aims to eradicate fuel poverty by working in partnership with central and local governments, fuel utilities, manufacturers and other voluntary organizations.
As a member of the well-established campaigning and action focussed body, Daikin UK will contribute to policy discussions and take part in practical projects in an effort to tackle energy inefficiency and fuel poverty in homes across the UK.
Maria Wardrobe, director of External Affairs at NEA, said: "We are delighted that as a manufacturer of renewable heat pump technology, Daikin UK has become a member of NEA.
"Improving energy efficiency is vital to helping the 4.5 million UK households who are struggling to stay warm in their homes, working with organisations such as Daikin UK we aim to raise awareness of the issue and put an end to fuel poverty.
"Daikin are joining us at the start of our annual Warm Homes Campaign aimed at raising awareness of the solutions available for those struggling to heat their homes affordably."
Manufacturers of air-to-water heat pumps, Daikin UK provides a renewable alternative to oil and gas heating, ensuring cost effective low carbon heating solution eligible for the government's domestic Renewable Heating Incentive (dRHI).
Nancy Jonsson, commercial director for Domestic Heating and Renewables at Daikin UK, said: "As an environmentally responsible company, Daikin UK fully supports NEA's aim to reduce fuel poverty and its work for greater investment in energy efficient technology which delivers lower running costs.
"We are excited to become members of NEA. Fuel poverty is a very important topic for many of our clients, and we are looking forward to sharing our expertise about heat pumps to help shape policies which ultimately reduce fuel poverty within the UK."