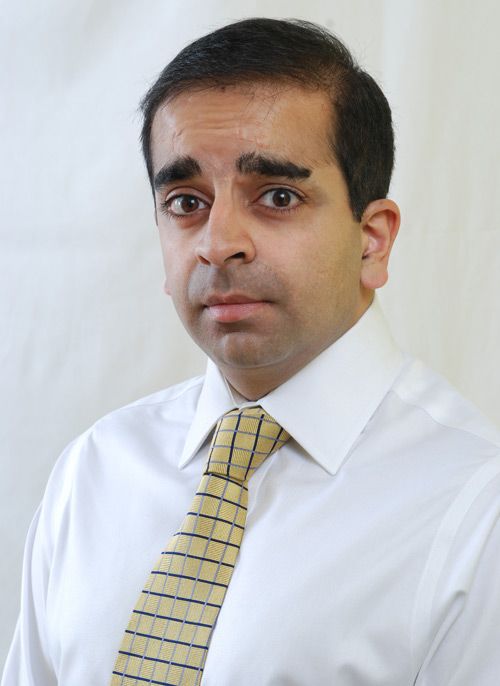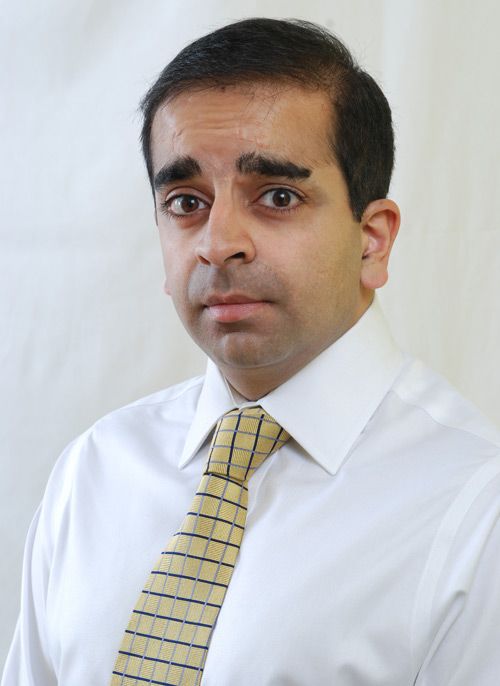 The Construction Products Association (CPA) has reported that the latest construction output from the Office for National Statistics (ONS) indicates that overall activity in the industry fell 0.8% in April compared to March, whereas new construction work rose 1.6% and basic repairs and maintenance work decreased 4.8%.
Dr Noble Francis, economics director of the CPA, said: "Total construction output fell slightly in April, but this was expected due to the uncertainty prior to the General Election and its adverse impacts on consumer and business confidence. Specifically, this influenced the kinds of construction work that can be temporarily delayed such as repairs, maintenance and improvements work, which fell 4.8% in April. New construction work was affected to a lesser extent and, despite election uncertainty, private housing output was 4.5% higher than in March and 16.6% higher than one year earlier.
"Overall, construction output was still 1.5% higher than one year earlier and, looking forward, the ONS new orders for construction point to further growth in activity over the next 12-18 months.
"New orders in Q1 were eight per cent% higher than one year earlier with orders growth in the three key construction sectors; private housing, infrastructure and commercial. Private housing new orders in Q1 were 1.5% higher than a year earlier, which points to further growth in house building but at a potentially slower rate due to skills and capacity constraints. Infrastructure new orders in Q1 rose by 68.9% as work continues to feed through on major projects in the £466 billion National Infrastructure Plan. New orders in the commercial sector in Q1 rose 14.9% due to a boost from offices and retail projects in Central London, Birmingham and Manchester.
"The CPA has previously highlighted issues regarding the ONS construction output data and we welcome the new construction output price deflators that the ONS has implemented in this data release."
In May, the CPA pointed out, that the official data from the ONS that showed falls in construction output for Q4 of 2014 and Q1 of 2015 contradicted a growing body of recent evidence from itself and other industry sources.
The CPA originally wrote to the ONS to raise this issue following the release, in April, of the original Q4 estimate. The CPA and ONS met in early May, and are currently working together to address this matter.
"As the ONS states, the new price deflators are an interim solution; the CPA will be working with the ONS to ensure that the construction output figures will be as robust as possible in the medium-term," added Noble.