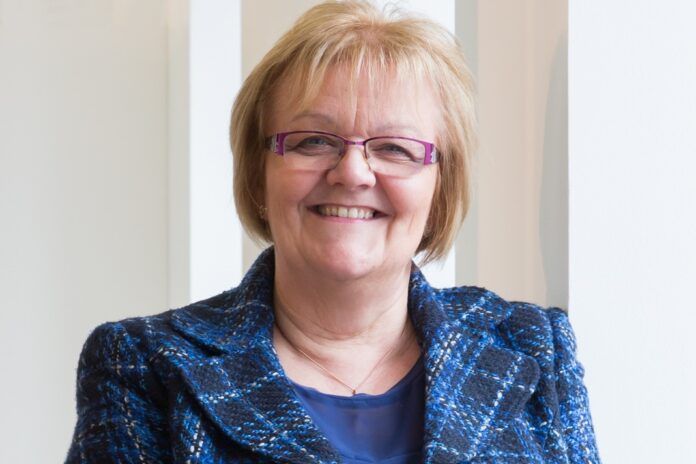 The climate crisis being experienced across Europe is making the need to focus on water waste critical, said Yvonne Orgill, managing director at the Unified Water Label Association (UWLA), as World Water Week gets underway. World Water Week takes place from 20 to 24 August.
The world experienced its hottest day ever recorded in July, breaking the global average temperature record set in 2016, with average global temperature topping 17 degrees for the first time, according to Copernicus.
There were violent storms in August across northern Italy, which prompted the president, Sergio Mattarella, to join counterparts from Spain, Greece, Croatia and Slovenia in demanding urgent action from international leaders to tackle the climate crisis. They wrote: "There is no more time to waste, no more time to compromise for political or economic reasons."
Yvonne said: "Our water efficiency message is now absolutely critical. Industry must come together with governments to communicate the need to be water-wise and reduce waste, if we are to have any impact and reduce the hardship that will result from severe water shortages.
"We hope that people can now see that the dangers of warming our planet are no longer something distant, it's here and now and affecting every region in the world.
"The industry has a smart solution in the Unified Water Label, which is being driven and supported by 70% of all major brands. More and more companies across Europe are coming on board, displaying the Unified Water Label, and making it easier for consumers to make environmentally friendly choices.
"The UWLA is committed to driving home the water efficiency message, encouraging everyone in the supply chain to support us by highlighting the label and the products that carry it, to ensure more of these products are used in the home.
"We are also working to help consumers understand that they can choose products that fit with their lifestyles, and that they can change behaviours to use products with more awareness."