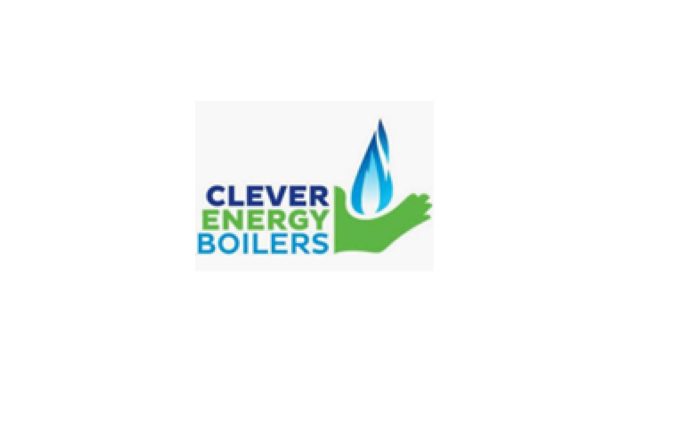 Yorkshire firm Clever Energy Boilers came to the rescue of a nurse with no heating or water.
The NHS key worker, from Pinderfields Major Trauma Hospital in Wakefield, called the Bradford-based firm in to help last week.
Jon Broadbent, director of Clever Energy Boilers, said: "We sent round one of our experienced engineers to look at Sue's boiler, who explained that she would need a replacement installed. Thankfully, we arranged for one of our expert professional fitters to install a new efficient boiler in her home, allowing her to come back to the comfort of piping hot water and warm radiators after another stressful shift.
"As an essential service, we will continue to fix and replace faulty, broken and non-operational boilers for our customers in these tricky times, obviously observing the social distancing guidelines from the government.
"Finally, Clever Energy Boilers would like to extend their gratitude to those, like Sue, putting their lives on the line every day in the NHS, helping to fight this virus outbreak by offering any NHS worker 25% off boiler and safe fitting during this critical time. You are all heroes."