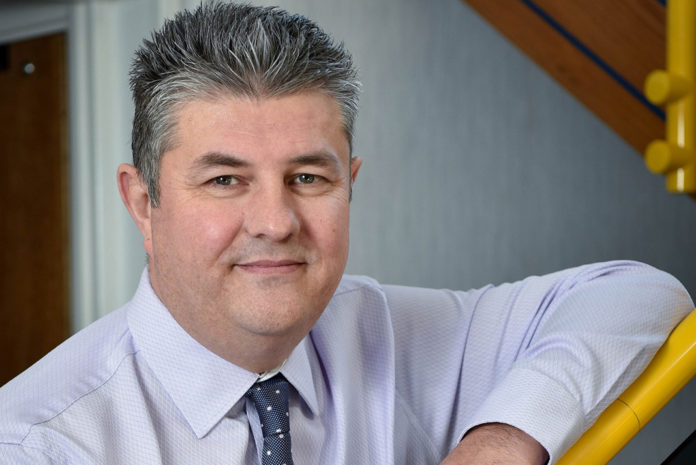 OFTEC chief executive Paul Rose has reacted to the Committee on Climate Change's (CCC) annual report to parliament this week.
"As in 2019," he said "The CCC highlights that the government's policies and plans are insufficient to meet the targets set out in the fourth or fifth carbon budgets. It also makes clear that COVID-19 presents a profound threat, highlighting the need for government to adopt the CCC's six key principles for mitigating its impact."
He said the CCC was right to pull no punches in making the case for urgent climate action but was "less successful when it comes to recommending solutions, particularly to reduce emissions from off-gas grid homes. Indeed, it is hard not to feel that the CCC has lost touch with the lives of many ordinary people".
Paul said the CCC continues to argue that heat pumps are the best choice for homes that currently use oil heating, but said there was little evidence that off-grid households see heat pumps as a viable choice, partly because they are "expensive to install" and on average cost £10,900 according to BEIS figures cited by OFTEC.
He added: "Instead of focussing on how to address these challenges, the CCC has instead proposed fossil fuel taxes, which will only make the lives of most rural families harder. Taxes are often regressive and it is hard to see how a carbon tax could avoid this.
"Rural households overwhelmingly live in hard to heat homes in more remote locations, so pay more for their fuel and travel. These people would be disproportionally hit by a carbon tax. At a time when many tens of thousands of people face uncertainty over their incomes due to the impact of COVID-19, this proposal is a slap in the face for anyone hoping for a 'just transition' to a low carbon future.
"While it is essential to step up the deployment of heat pumps where it is cost-effective to do so, OFTEC continues to assert the potential of renewable liquid fuels as a viable solution for many homes that currently use oil heating. These fuels have the potential to deliver a transition to net zero for the lowest overall cost."