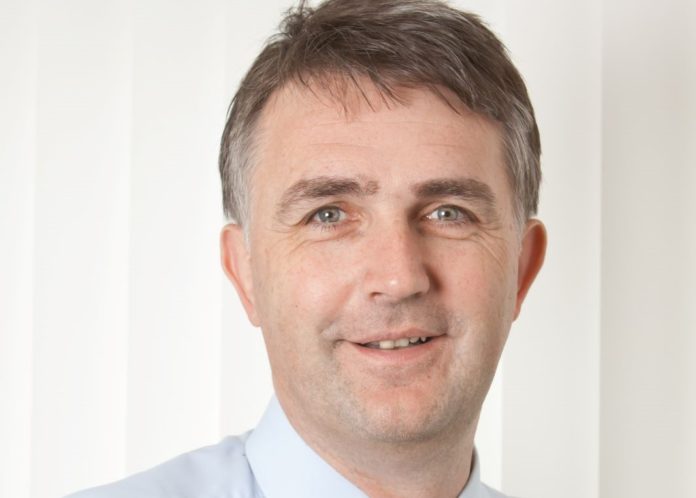 A leading trade body has written to the Chancellor giving details of how a new Boiler Scrappage Scheme could stimulate the economy.
It followed latest Bank of England forecasts that COVID-19 will result in a 14% fall in national income this year.
The Energy and Utilities Alliance (EUA) has called for the re-introduction of a scheme that was used to help grow the economy following the impact of the 2008 financial crisis.
EUA CEO Mike Foster said: "The Chancellor will be looking for ways to help the economy recover from the COVID-19 induced collapse. We are reminding him of a tried and tested scheme, offering great value for money – bringing in more than it costs, that could be up and running in a few months.
"Our paper suggests that a Boiler Scrappage Scheme, limited to 200,000 units, will have an initial outlay of £80 million, with a payback within the same financial year of £92 million and a regular increase in VAT each year after that.
"The scheme supports UK manufacturers who produce the boilers, the retail and distribution sector which sells them, the installers that fit them and the consumer that saves on their energy bills. In addition, our paper shows that air quality improvements of over 80% can be made and over 150,000 tonnes of carbon reductions will take place when replacing old G-rated boilers with new A-rated products.
"We and our members stand ready to help the Government steer its way to sunnier economic times. This paper offers a simple, common-sense approach to help. Should the Treasury want any more information, we are available."
The proposed Boiler Scrappage Scheme proposal would seek to remove 200,000 G-rated boilers by offering a £400 Government funded voucher to incentivise the homeowner to swap to an A-rated boiler. The improved product efficiency, under 70% to over 90%, would deliver household bill savings of £205 a year for the average semi-detached property, the EUA added.