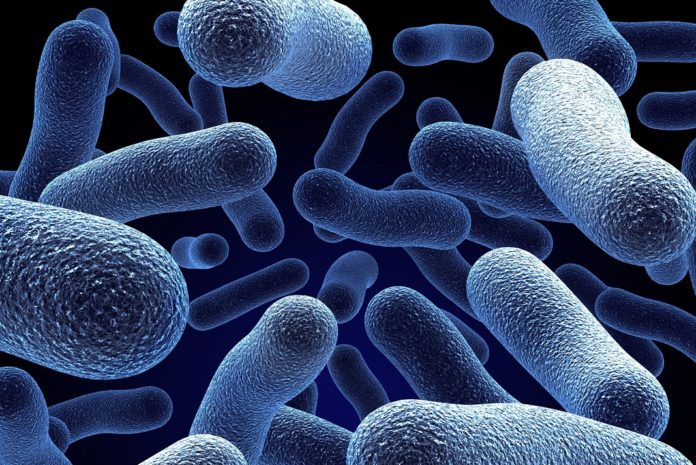 As many of the UK's businesses consider reopening their doors, the Water Regulations Advisory Scheme (WRAS) has encouraged business and property owners to consider the risks posed by their water systems sooner rather than later.
Many water systems may have been left stagnant and this could have resulted in warming of water in internal plumbing systems, growth of micro-organisms or increased uptake of plumbing metals, WRAS said.
Stagnant water can encourage the growth of micro-organisms, including Legionella, and unless steps are taken before a building is reoccupied, there is a risk of adverse water quality and potential risks to health.
WRAS is therefore encouraging all those responsible for building and facilities management to follow the guidance from Water UK, the trade association which represents the country's water companies.
Where buildings have been unoccupied for less than 30 days or where steps have been taken to prevent microbiological growth, the guidance advises that property owners:
Ensure that the water in the plumbing systems is fresh, run all taps individually, starting with the tap nearest to where the water enters the building and moving systematically to the most distant outlet. It should be sufficient to run until the water is clear and feels cool to the touch. Where water is supplied from storage, storage cisterns should be emptied and re-filled with water direct from the incoming supply, before the taps are flushed
Flushing should be carried out in a manner which minimises aerosol generation, e.g. removing shower heads prior to flushing, to reduce the risks of Legionella transmission. Safety considerations should be made for those flushing including appropriate PPE
Ensure that all appliances are also thoroughly flushed through before use, using manufacturer's instruction manual
If the property has any internal filters or water softeners, these should be checked to ensure they are working correctly as outlined in the manufacturer's instruction manual
Ensure that if plumbers are required to make any changes or repairs to the plumbing system that approved plumbers under the WaterSafe scheme are used
Confirmatory testing is widely available for water systems
For larger buildings, those with tanks, showers, calorifiers and more complex pipework, Water UK said that the expectation is likely to be for more extensive flushing followed by cleaning and disinfection. Buildings with a complex plumbing system should ensure they have a competent person to oversee this work.
Where the building has been unoccupied for more than 30 days it is important to refer to buildings water management plan and water advisors as flushing, disinfection and other measures may be required.
Julie Spinks, managing director of WRAS, said: "Whilst businesses are understandably keen to open their doors, it's important to consider all areas of health and safety, beyond those directly related to COVID-19.
"Stagnant water can pose a risk for the users and residents of any kind of building, so it is vital that the water system is prepared and refreshed before access resumes.
"Water UK's guidance on recovering buildings and networks after prolonged inactivity provides clear and helpful information for anyone involved in managing a premises, but approved plumbers should also take the time to understand the recommendations to advise their clients accordingly."