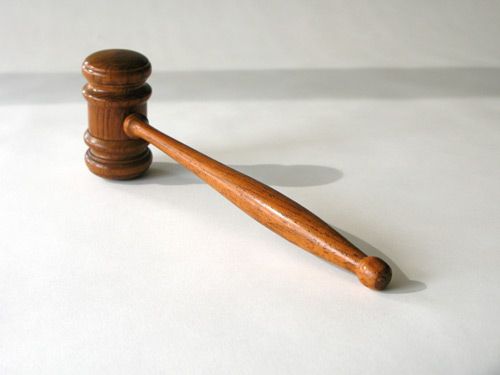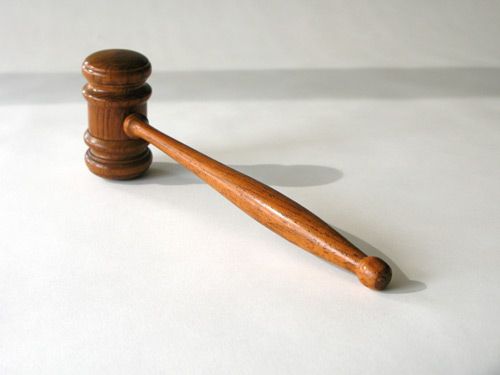 A Suffolk builder has been fined after carrying out illegal and dangerous gas work at a home in Ringshall.
David Liptrott, from Stonham, near Stowmarket, was hired to extend a kitchen and replace an LPG-fired boiler at a house in Charles Tye, near Ringshall, in August 2013. He undertook the work even though he was not registered with the Gas Safe Register – as the law requires – or competent to do so.
Bury St Edmunds Magistrates' Court heard that when the contract for the work was agreed, Mr Liptrott claimed to be trading as a limited company, DPB Building services.co.uk, when, in fact, this company had been dissolved in December 2012.
As a part of the building work, Mr Liptrott removed the old boiler and fitted a new boiler assisted by his son. The homeowners became concerned by the poor standard of work and safety of the new boiler and raised complaints with Trading Standards officers as well as with Gas Safe Register.
The boiler was examined by an investigator from Gas Safe Register and found to be leaking gas. It was classified as "Immediately Dangerous" and numerous other "At Risk" faults were also recorded.
Further investigations by the Health and Safety Executive and Trading Standards found that in addition to the unsafe gas work there was evidence of unsafe and dangerous electrical work.
The court heard that in 2008, trading as D Liptrott & Sons, Mr Liptrott had also been the subject of a CORGI report and received a written warning from HSE for carrying out unregistered gas work at an address in Ely, Cambridgeshire.
Mr Liptrott was sentenced to nine months in prison suspended for 15 months.
He was ordered to pay his victims compensation of £27,490. If he fails to pay this order within 12 months he will be jailed for 15 months.
He was also ordered to pay £16,000 costs after being found guilty of two breaches of the Gas Safety (Installation and Use) Regulations 1998, one breach of the Health and Safety at Work Act, and three breaches of the Consumer Protection from Unfair Trading Regulations 2008.
HSE inspector, Anthony Brookes, said: "Having been previously warned about undertaking gas work when unregistered, David Liptrott should have known better than to accept a job he was not qualified, competent, or legally allowed to do.
"People can die as a result of carbon monoxide poisoning and gas explosions. It is therefore vital that only registered gas engineers, who are trained and competent, work on gas appliances and fittings.
"This prosecution shows the willingness of enforcement agencies to work together to bring unscrupulous traders that put safety at risk to justice."