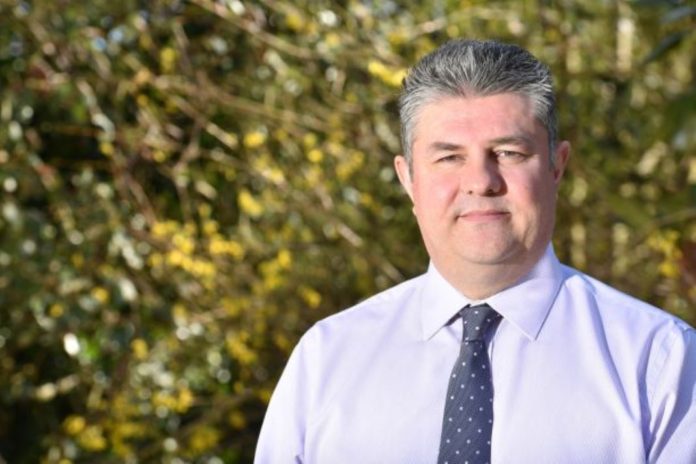 Responding to the 2020 Budget this week, OFTEC chief executive Paul Rose has called for energy efficiency improvements in UK homes.
He said: "Whilst yesterday's Budget contained a package of measures relating to low carbon heat, the lack of support for home energy efficiency improvements such as insulation and double glazing is concerning. This is an urgent national infrastructure priority which should be placed ahead of further funding commitments for roads and rail.
"If government is to meet its carbon reduction and fuel poverty targets, improving the fabric of homes must be a vital first step before the deployment of all low carbon heating solutions.
"Without any support for energy efficiency improvement measures, the £100m which could be made available, subject to consultation, in both 2022/23 and 2023/24, to help homeowners install heat pumps and biomass technologies, along with the extension of the domestic RHI to 2021/22, will only really benefit those already living in well-insulated homes or those able to fund the necessary fabric improvements themselves.
"The result of this omission is that government's regressive approach to heat policy will continue, meaning many low income households carry on facing unnecessarily high heating bills. There is already a significant danger that poorer households will be left behind in the race to net zero and this Budget only increases the chances of this happening."
What was more positive, he said, was this was a Budget for small businesses and the self-employed, which included the majority of OFTEC's 9,000 registered technicians. He also welcomed the measures of support during the COVID-19 situation, along with an increase in the National Insurance threshold to reduce employment costs.