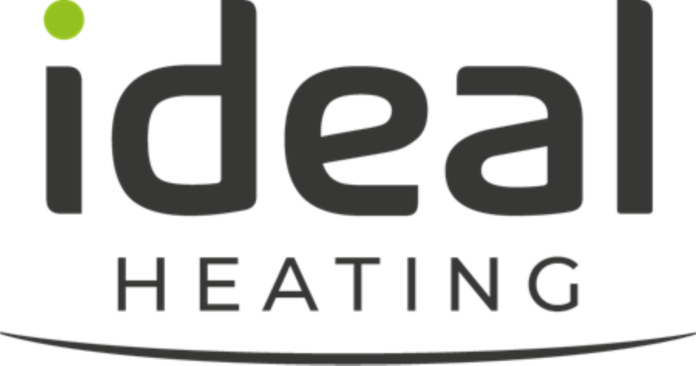 Ideal Heating's 'Heartwarming Moments' campaign is returning to TV screens this month with a leading woman for the first time.
The 2021 campaign promotes the 10-year warranties available on the Ideal Logic range, as well as the company's Trustpilot rating and Good Housekeeping Reader Recommended status.
The Heartwarming Moments creative is inspired by classic movies. This year, Boiler Woman will take centre stage in a remake of the closing scenes of Officer and a Gentleman.
The campaign will run across primetime ITV and Sky stations throughout January, supported by ITV, Sky and All4 video-on-demand, social media, digital display and PR.
Jo Shepherd, chief marketing officer at Ideal Heating, said: "Boiler Woman's big moment in the spotlight is for all the boilers out there that play a vital role in the heartwarming moments we treasure in the home – especially at this time of year.
"We know our creative is effective in boosting awareness and consideration among homeowners, who recognise the fun personality and heartwarming tone of the voice we've become famous for. Ultimately, we want to support our merchant and installer partners, and help them drive sales."