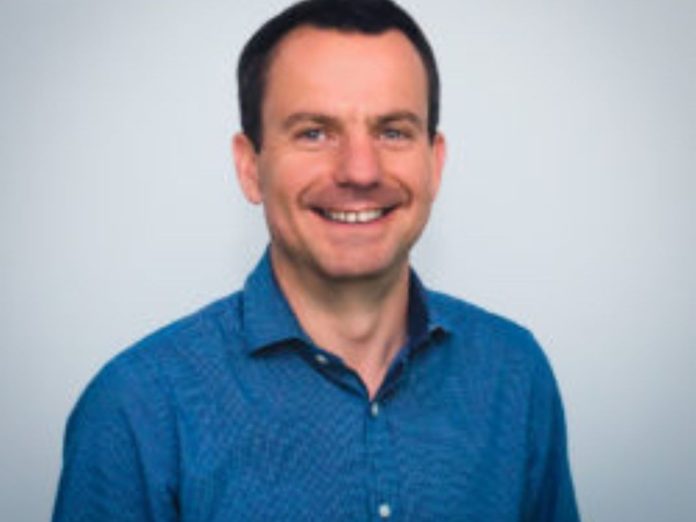 Boiler Guide has launched a campaign to find some of the neatest pipes in the UK for induction to its 'Palace of Pipes'.
Its top entry was an NHS themed bench made from copper pipes.
More than 8,000 posts have been recorded on the #PlumbersOfInstagram hashtag alone in the last month, Boiler Guide reported.
David Holmes, founder of Boiler Guide, said: "We've really loved seeing just how much pride the trade has in its work and most of the results are fantastic – real craftsmanship and care is taken and it's great. The friendly competition is definitely there and pushing everyone in the industry to be as good as they can be.
"There has to be one to place at the top of our Palace and we couldn't think of anyone more worthy than @boilerstoobathrooms with the amazing NHS bench made from pipes. A massive well done."
See Boiler Guide's Palace of Pipes here.