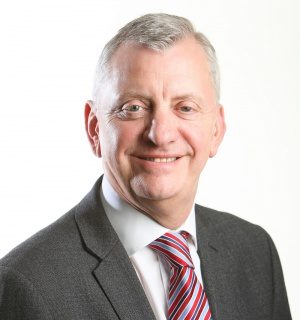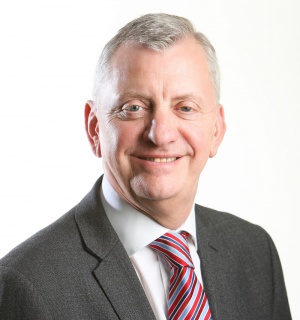 The Builders Merchants' Federation (BMF) has written to the Chancellor to urge him to put measures in the forthcoming budget that will support the modernisation of builders' merchants' delivery vehicles.
The BMF, the UK trade association for businesses in the building materials' supply chain, state in the letter that transport is the second biggest operating cost for builders' merchants after wages.
John Newcomb, chief executive, said: "Our members tell us that the best action the Chancellor could take to support our industry would be to provide incentives for the modernisation of delivery vehicles.
"Currently merchants are limited in the types of vehicles that they can use, often needing diesel HGVs to move heavy materials like bricks and timber that use lifting gear to load/unload them. Rising costs, coupled with planned Clean Air Zones that aim to control access to cities or set entry charges, could have a hugely significant impact on merchants."
Based on a recent members survey, the BMF list five key asks of the Chancellor in its letter:
Resist the temptation to increase Road Fuel Duty and maintain the freeze on all fuels;
Protect the funds previously allocated to develop alternative fuels for HGVs;
Be sparing in any Vehicle Excise Duty increase HM Treasury apply linked to the Retail Prices Index;
Be clear to explain changes in tax treatment of business vehicles to favour cleaner models; and,
Find money to fund a diesel scrappage scheme to help small and medium enterprises replace lorries, trucks and vans.
John continued: "The BMF supports action towards cleaner air. Government and industry ought to work together to ensure that policy to tackle nitrogen dioxide pollution does not restrict the delivery of materials and products to where they are needed.
"This is why our members are calling on the Chancellor to implement measures to support them to modernise their vehicles, and ensure that we can continue delivering the vital building blocks of growth in all parts of the UK."