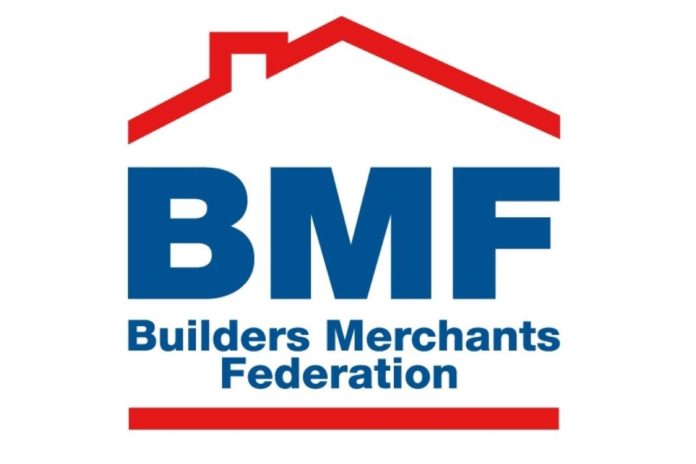 More stringent regulations governing personal water use are necessary if rising residential demand is to be met and managed in coming years.
That was the message from the Builders Merchants Federation (BMF) to ministers in a consultation that closed just before the general election was called.
Demand for water is increasing due to societal factors, including a rising population. Supply is threatened for several reasons, including increasing temperatures and decreasing rainfall, the BMF said in its response to the Department for Environment, Food and Rural Affairs (DEFRA).
DEFRA sought views on whether the current minimum standard of 125 litres per person per day for new homes in England should be changed. The BMF agreed and said the optional standard of 110 litres allowed in the Building Regulations in water-stressed areas ought to apply to all new homes.
Brett Amphlett, BMF policy and public affairs manager, said: "Consumers do not give water a second thought unless there is too much – namely floods – or too little – notably hosepipe bans. Information and advice only go so far. I suspect an unspoken belief held by many is that water is a basic right and residents do not care enough yet to change habits. Until there are financial consequences to water use, rising demand will not be halted by urging people to change behaviour. More stringent Building Regulations on new homes are necessary."