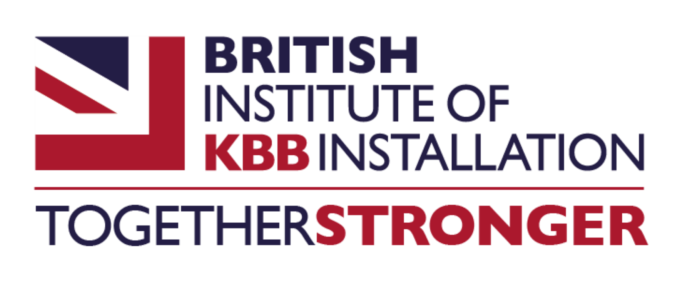 The British Institute of Kitchen, Bedroom & Bathroom Installation (BiKBBI) has released plans to tackle "one of the most significant challenges faced by the kitchen, bedroom and bathroom sector ever".
It said a national shortage of professional installers risked "future catastrophe".
BiKBBI made a call to action on the entire industry including suppliers, distributors, manufacturers and retailers to actively support change by pledging intent at www.supportchange.org.uk.
The organisation called for a "three-pronged-attack" including apprenticeships, professional development and re-training.
It cited a 2016 review identifying an impending crisis relating to a growing shortage of skilled labour, titling the publication "Modernise or Die". Since the publication of the review, it said the UK's withdrawal from the European Union, which affects the free movement of EU labour, together with the unfolding Coronavirus pandemic, have added to the crisis.
BiKBBI CEO Damian Walters said: "This problem will not correct itself, nor is anyone else focused on fixing it. The challenge is ours and one we must all face if we want to avoid a disaster like none faced by our industry before."
The organisation also plans to extend its support, as it plans to formulate it's 'Big Red Bus Tour' – taking the industry directly to primary and secondary schools, promoting both the apprenticeship programme and wider opportunities that lie within the industry, it added.