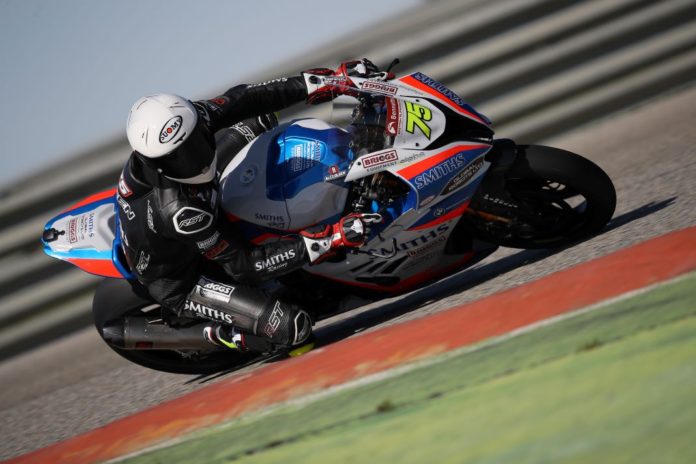 Baxi Heating has sponsored Smiths Racing for 2020 British Superbike Championship.
This will be the third successive season that Baxi Heating has sponsored the Smiths Racing BMW team in the UK's leading road racing superbike racing series.
Representing Smiths Racing in this year's championship are Peter Hickman, who took sixth place in the BSB 2019 series, and Alex Olsen, who made his debut with Smiths Racing at the end of last year's championship.
Baxi Heating's commercial sales director Dan Martindale said: "We are delighted to sponsor Smiths Racing BMW for the third year running in this highly popular national event. The 2019 season was packed with excitement, so we are looking forward to sharing in more thrilling contests with our customers at this year's race days."