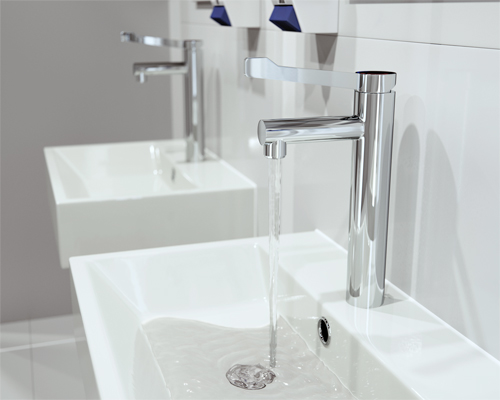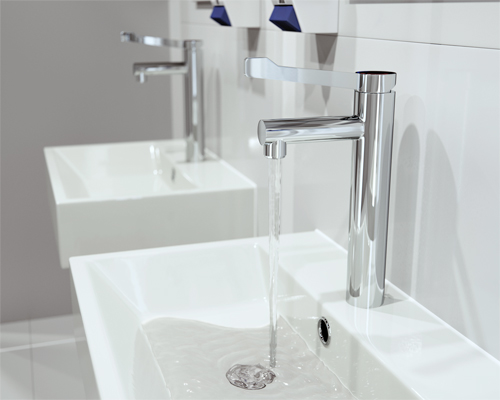 Tap and shower manufacturer, Bristan, has welcomed a recent report revealing that the bathroom taps market is set to grow by 7.25% by 2021.
According to WiseGuyReports, the growth will be driven by the large-scale popularity of eco-friendly faucets such as sensor taps which are expected to be the fastest growing product during the projected time.
The bathroom taps market is mainly dependent on the growth of the global construction industry. Although forecasts for UK growth have been downgraded to 0.7 per cent this year, with a slowing economy expected as the UK prepares to leave the EU, it is projected to bounce back to 1.8 per cent in 2019.
Matt Hicks, head of product at Bristan, said: "This latest report is great news for the bathroom taps market which, like the rest of the economy, has been in a period of uncertainty following Brexit. The next few years look set to be an exciting time for the market and we as a brand can't wait to see what lies ahead.
"With one in four homes estimated to have a Bristan tap or shower, we are pleased to see the market continue to develop and expand, and are dedicated to continuously pushing the boundaries of innovation."