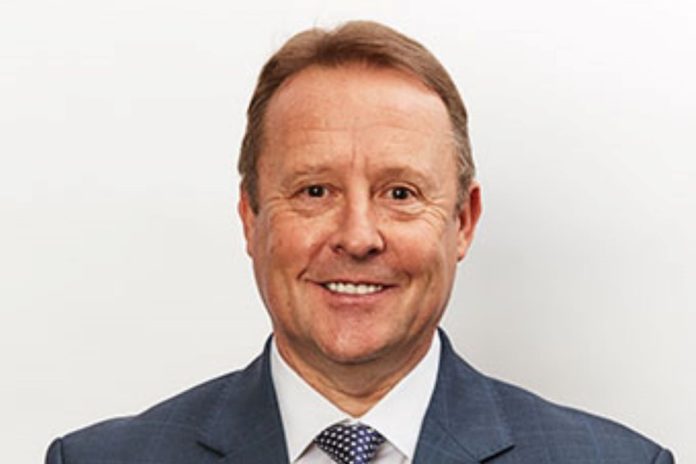 House building services provider Avonside Group has announced the acquisition of Worcester-based Whites Plumbing Services.
Long-established within the Midlands Region, WPS was founded and built up under the management of Nigel and Sue White.
Chris White will continue as managing director of Whites, while the move positioned the group as a multi-discipline service provider to the UK house building sector.
Avonside executive chairman Tony Burke, pictured, said: "Whites Plumbing Services represent the absolute ideal for us in terms of our initial move into the P&H sector. They are an extremely well organised operation that can offer us a platform as we seek to expand our presence in this adjacent trade."
Whites Plumbing Services operates across the Midlands and South West region and provides plumbing and heating services to primary house builders.