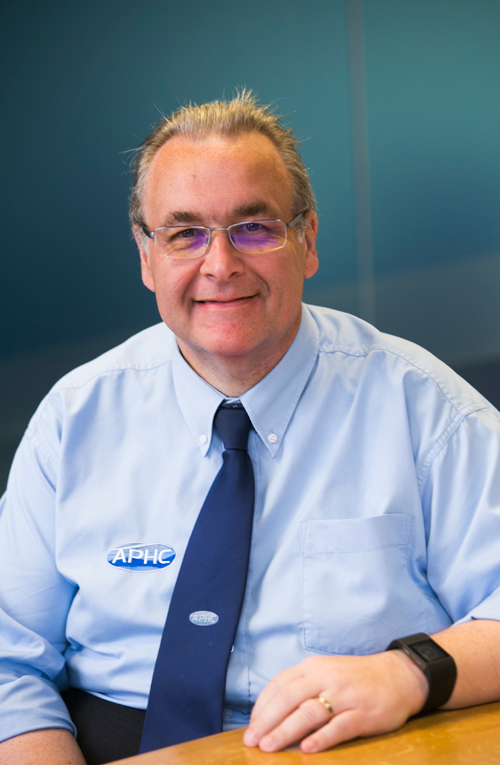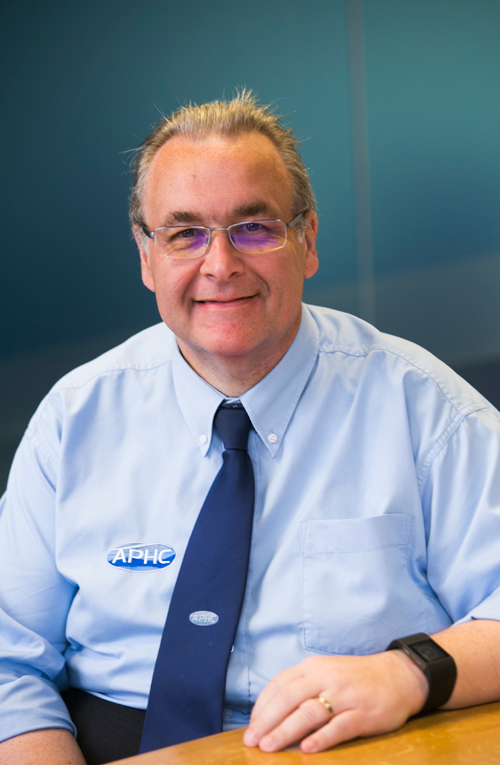 The Association of Plumbing & Heating Contractors (APHC) has written to the Department of Communities and Local Government (DCLG) seeking a response to consumers having the ability to opt-out of the recently introduced changes to Part L of the Building Regulations, otherwise known as Boiler Plus.
The action from APHC comes after it came to light that British Gas is providing its customers with a choice to opt-out of having the extra energy saving measures installed as stipulated under Boiler Plus.
John Thompson, CEO, said: "This undermines the work being done to improve energy efficiency of heating systems in England and move the government closer to meeting the lower emission targets in 2020.
"I believe the legislation was designed in a way which places the responsibility to meet the new requirements on installers and consumers, but having an opt-out clause allows for non-compliant work to be undertaken.
"I have written to DCLG seeking clarification over a Boiler Plus opt-out. I have also asked it to confirm what actions it is going to take to ensure there is full compliance with the regulations."
APHC will publish DCLG's reply in due course.