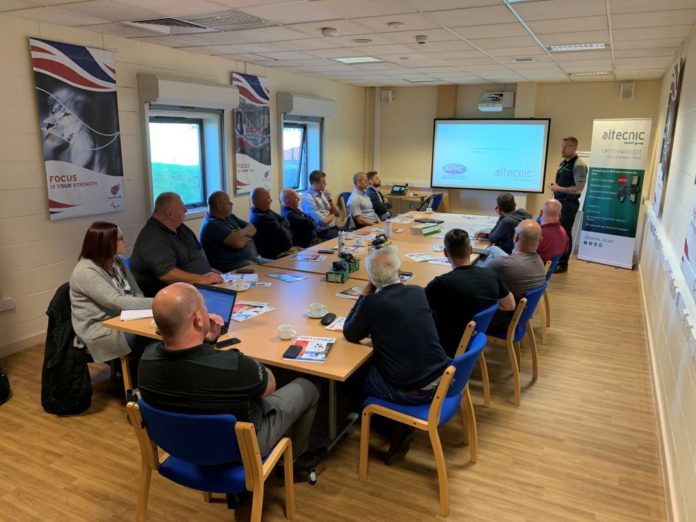 The Association of Plumbing & Heating Contractors (APHC) has welcomed installer feedback on government proposals for the future of heating.
During a workshop series hosted by Altecnic, the trade association presented a range of alternative technologies that could gradually replace traditional gas heating, including hydrogen gas and heat pumps. There was also an update on the new water treatment standard BS7593:2019 during sessions across the country.
APHC chief executive officer John Thompson told attendees in Stafford: "The key question is how in the future are we going to heat homes in the UK, and how will we implement any changes that come forward. What does it mean for installers and what does it mean for the end customer?"
Installers provided feedback to be shared with government department BEIS next month, which included calls for better regulation and a compliance watchdog for new installations.
More to follow in October's print edition of HPM.