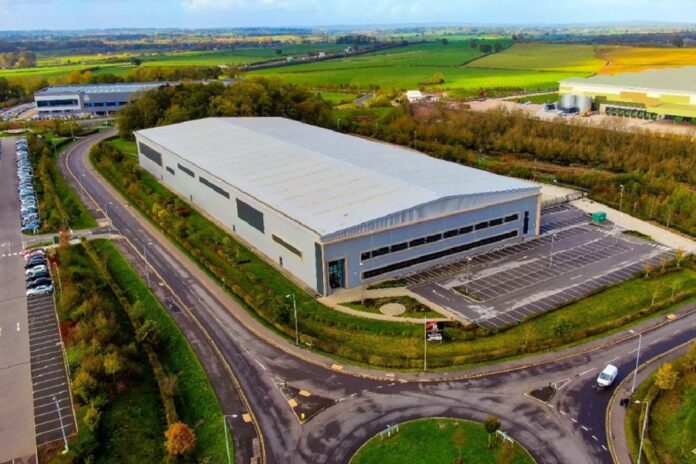 Altecnic has announced the acquisition of additional warehouse and distribution premises in Stafford, UK.
The new property adds further warehouse and office space and represents a significant investment in the business. According to Altecnic representatives, this investment will allow Altecnic to further expand its stockholding, scale assembly operations and develop a dedicated training centre. Located in close proximity to Altecnic's existing Stafford HQ, the new premises benefits from access to M6 junction 14.
Gary Perry, managing director at Altecnic, said: "The significant investment by our parent company in these new facilities is testament to Caleffi's long term commitment to growing its UK footprint and supporting our loyal customer base. Being able to acquire such premises in Stafford means our experienced team will continue to deliver industry leading service for our customers every day.
"We have big plans for the new premises to not only improve the capability of our operations, but as an opportunity to further increase our sustainability. We also look forward to continuing to offer our employees a great environment in which to work. All of which will benefit our customers for years to come. We look forward to welcoming customers and employees to the facility following it's refit later in 2023."