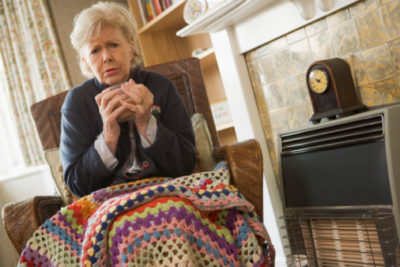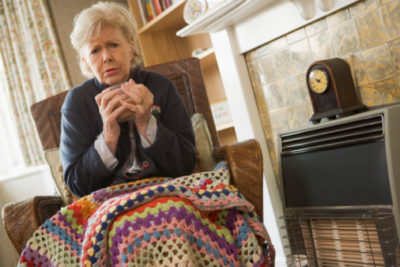 Help-Link has commissioned a nationwide study exploring the renting market within the UK and highlighting the main issues current landlords and tenants face. The company found that one in ten tenants are without fully working heating this winter.
One in five tenants in Britain as a whole describe their current renting conditions as a "nightmare", as they were found to be suffering with mould, damp and water leaks and bad communication too.
Paul Shamplina, founder of Landlord Action and star of channel 5's Nightmare Tenants and Slum Landlords partnered with Help-Link.co.uk to explore the issues tenants face when renting off a rogue landlord and found some shocking results.
Last year, Citizens Advice reported that rogue landlords were raking in £5.6 billion in rent payments each year for unsafe homes that did not meet legal standards set out by the Housing Health and Safety Rating System.
This includes category 1 hazards such as, severe damp, rat infestations and even risk of explosion. The report also revealed 740,000 households in the UK presented a "severe threat to tenants' health".
Help-Link's recent landlord study discovered that damp is the largest issue within these 'nightmare' households, as 41% are currently living with this.
This winter, 34% of tenants with a rogue landlord said they will be living in a house with mould, and one in ten don't even have access to functional heating. After raising these issues with their landlords, respondents reported that it took, on average, seven-and-half-weeks for landlords fix problems like this.
Paul said: "The colder months present a series of significant risks to rental properties, particularly relating to heating systems. One of the common complaints we have found in the past is that some tenants make it difficult for landlords to visit the property. However, regular inspections are imperative to check pipes for breaks, leaks, and blockages, bleed radiators and arrange routine boiler checks. Blocked or leaking pipes can freeze during the cold months, then expand and burst."
Other issues within Britain's homes include building faults (33%), water leaks (30%), damaged windows (20%), unwanted pests (12%) and even broken fire alarms (ten per cent).