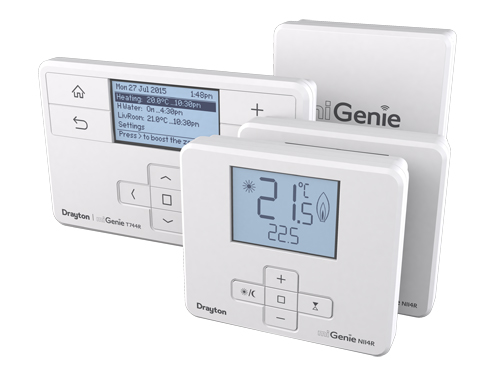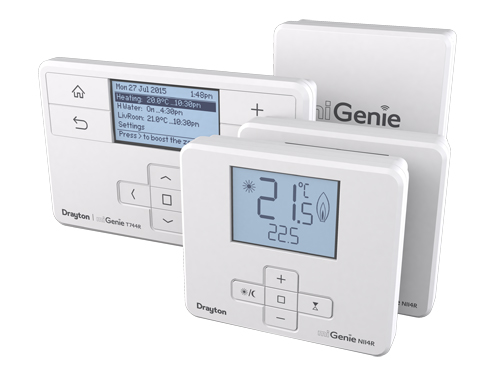 Heating controls specialist, Drayton, has been announced as a finalist in the 'Domestic H&V Product of the Year, Accessories' category of the H&V News Awards 2016.
The H&V News Awards is an annual celebration of excellence, forward thinking and the highest achievements the entire HVAC and building services value chain has to offer. This year's awards received a high number and quality of entries, so making it onto the short list is a fantastic achievement.
Drayton's collection of internet connected heating control packs, known as miGenie Wishes, utilise smart technology, enabled by an intuitive app that users download onto an iOS or Android smartphone, tablet or Apple Watch. This allows homeowners to regulate their heating and hot water from anywhere, at any time, using the app.
Catherine Connolly, managing director of Drayton, said: "It is a great honour to be announced as finalists in this particularly competitive category, and we are delighted that miGenie is getting the recognition it deserves.
"What sets Drayton aside from competitors is that it develops products with both the homeowner and installer in mind, and miGenie is no exception. Not only can it be installed in as little as ten minutes, it's also intuitive and easy to operate via the app."