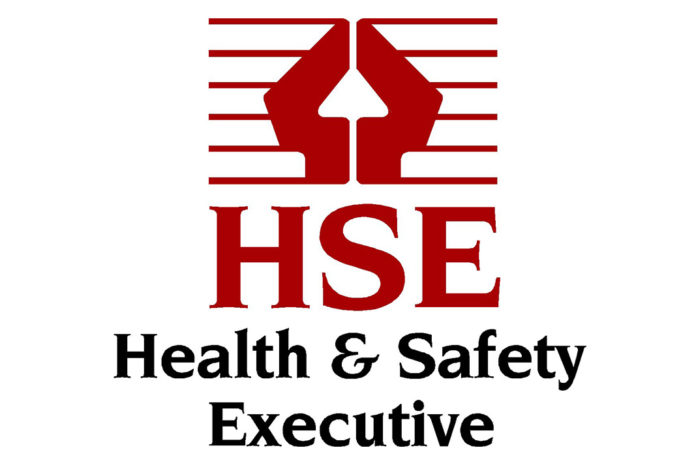 A London-based landlord has been given a suspended prison sentence for gas safety failings.
Westminster Magistrates' Court heard how Duran Akbulut had failed to have a gas boiler checked for safety by a qualified engineer and obtain the necessary safety certificate from the Gas Safe Register.
The boiler was in a property that was being let out to a tenant who raised concerns about a carbon monoxide (CO) leak and the National Grid switched off the gas supply. The tenant made a complaint to the Health and Safety Executive (HSE).
Mr Akbulut, of Kenton, pleaded guilty to breaching Regulation 36(3) of the Gas Safety (Installation and Use) Regulations 1998 and was given an eight-week prison sentence, suspended for 12 months, was ordered to pay £80 victim surcharge and told to contribute £300 in costs to HSE.
HSE inspector, Neil Fry said: "It is the duty of landlords to ensure gas safety checks are carried out to protect tenants from the fatal risk of CO poisoning."