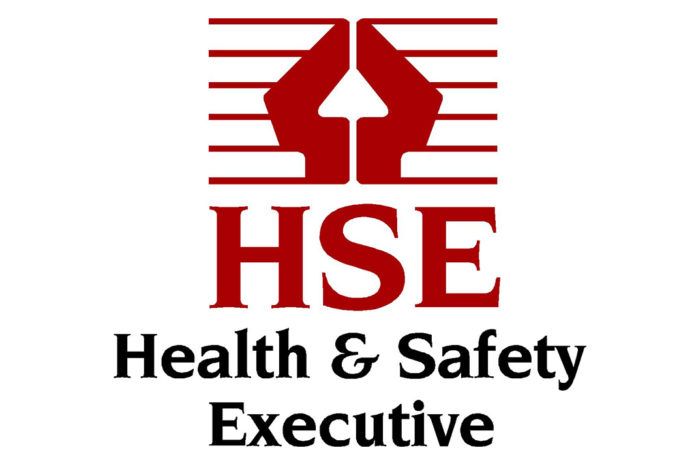 The Heating and Hotwater Industry Council (HHIC) welcomes the Health and Safety Executive's (HSE) Public Consultation on proposed changes to The Gas Safety (Installation & Use) Regulations (GSIUR) 1998, opened November 7.
The consultation proposes the following amendments:
1. The introduction of flexibility to the timing of landlords' annual gas safety checks
2. Exemptions from the majority of the requirements of GSIUR for dedicated compressed natural gas (CNG) filling stations – which are primarily used to supply CNG to vehicles – bringing them in line with other industrial premises
3. Including an existing exemption to GSIUR which sets out the circumstances where engineers can carry out alternative safety checks when the prescribed tests are not possible (regulation 26(9)(c)), and consult on broadening its scope
4. Redefine Service Layer Engineers (SLEs) as a "member of a class of persons" for the purposes of GSIUR. This will allow SLEs to carry out specific meter disconnection activities without being Gas Safe registered; an administrative not legislative change
HHIC will consult with its members and respond accordingly.
The consultation can be found at: www.hse.gov.uk/consult/index.htm.