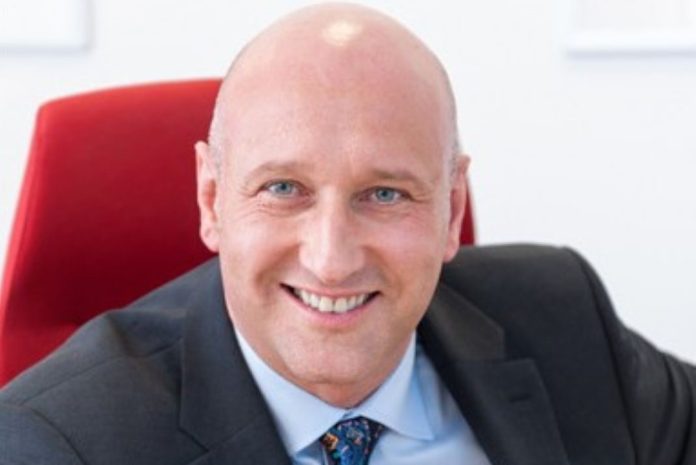 As part of our Greener Living campaign to champion sustainable heating and plumbing solutions, HPM interviewed NIBE MD Phil Hurley.
Does the government have the right approach towards decarbonisation to make Net Zero a realistic possibility?
NIBE welcomed the Prime Minister's Ten Point Plan, which included a 600 000-heat pump deployment target. This, along with upcoming support mechanisms, is a significant step in the right direction. However, to meet net zero by 2050, the Climate Change Committee has said that 1 million heat pumps will need to be installed per year by 2030, and 19 million by 2050. There is clearly a long way to go to achieve these targets and to ensure that homes are future proofed in time. government policy will play a key role in removing the cost barriers attached to low carbon solutions and is needed to support households on the road to net zero. The upcoming Clean Heat Grant is therefore fundamental. There is also a lot riding on the Heat and Buildings Strategy due this year, which will outline the actions to be taken to reduce emissions from buildings including the deployment of energy efficiency and low carbon heating.
From your experience do installers have a high regard for the environmental choices they make?
Awareness of low carbon solutions within the traditional fossil fuel sector is lower than it needs to be but we are starting to see an increased interest following announcements from the government around net zero. Installers need to be motivated and provided with a reason to upskill so that they can install low carbon solutions and to feel confident that their decisions to take up new training will have a long-term purpose. We expect to see more engagement from installers over time as more support schemes are announced to encourage the uptake of low carbon heating.
Are we seeing consumers seek out greener products and get on board with the Green Industrial Revolution?
Homeowners have the desire to adapt to the green industrial revolution and confirms that consumers are ready to go green provided they have support. It is promising to see consumers seeking out low carbon solutions and so eager to take advantage of the financial support on offer. This further demonstrates the importance of supportive mechanisms such as upfront grant funding on the road to net zero.
What will heating and plumbing systems look like by 2050 and how will the UK be leading the charge for decarbonisation?
If we are to meet the Net Zero target by 2050, future heating systems will need to operate at low temperatures and be net zero ready. Fossil fuel heating systems will be a thing of the past and heating systems will instead be cleaner, smarter, and more energy efficient. We can also expect heating and plumbing systems to be smarter, integrating homes and daily life in a way that requires little effort from the consumer. The UK has already committed to being a world leader in green energy and with the right policies in place to support the deployment of heat pumps combined with emissions from electricity falling, this ambition looks within reach. There is a growing consensus that heat pumps will be a major source of clean heat in the future – and NIBE is committed to supporting the government in its plans to deploy them at scale across the country.
Read more on the Greener Living campaign in April's issue of HPM.